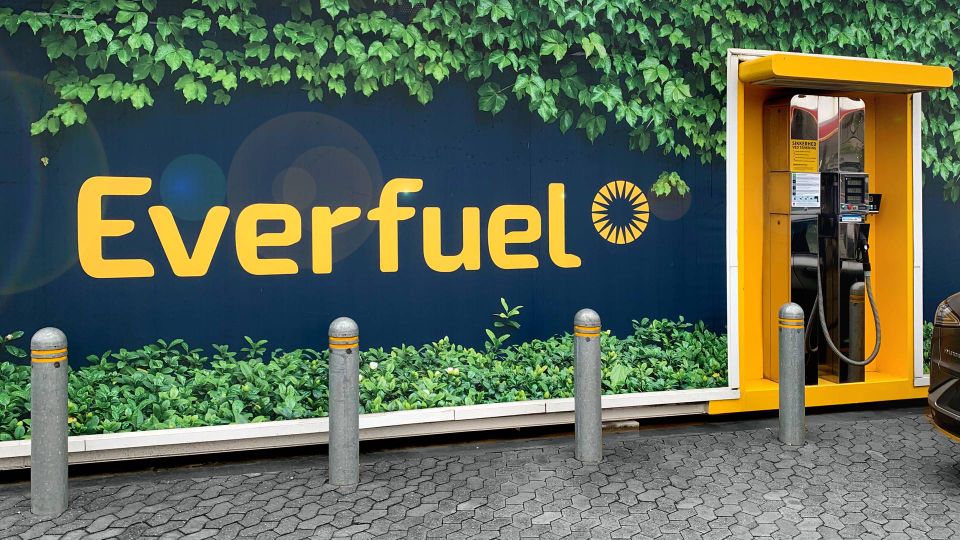 More Frankfurt buses must be powered by hydrogen, and so German company In-der-City-Bus (ICB) has turned to Denmark for a solution, ending up with a deal with hydrogen company Everfuel, the latter writes in a statement.
Everfuel's German subsidiary is going to handle planning, construction and commissioning of a hydrogen fuel station, with the contract including maintenance and service, while Everfuel was also awarded a contract for hydrogen delivery for a minimum of three years.
"We are pleased with the order from ICB and grateful for the confidence they have shown in us," says Everfuel Chief Executive Jacob Krogsgaard.
"This project positions us in the very exciting German market and enables us to show existing and new customers our innovative solutions for zero-emission transport."
The planned fuel station will have the capacity to fill at least 22 hydrogen-powered buses a day. In addition, it's a modular build, meaning the station may be expanded in order to tank a larger number of hydrogen buses.
The order is the first one secured by Everfuel's German subsidiary, which was established in 2021.
Nel's deficit deepens, but order book swells
Green hydrogen leaks constitute significant, but subdued focus for European gas companies