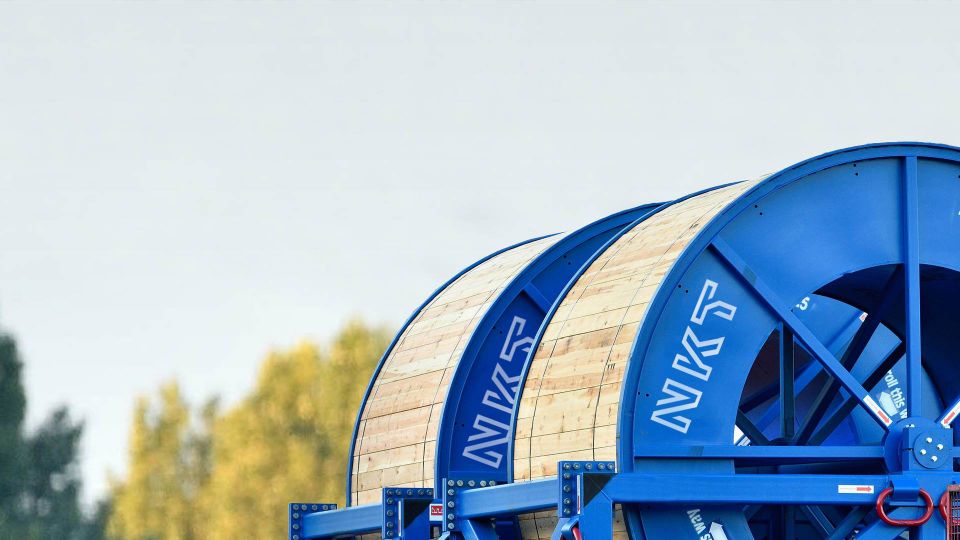 NKT Photonics, which manufactures fiber lasers, has divested its sensing business Lios with a total of 66 staff to US Luna Innovations for a total of EUR 20m, the company announces.
With the divestment, NKT Photonics will focus fully on its core business in laser and fiber-optic solutions.
"The LIOS Sensing business has a great potential and future, however, the synergies with our fast-growing laser and fiber business are limited in terms of business model, technology, and markets," says NKT Photonics CEO Basil Garabet in the press release.
The divestment will have no effect on NKT's 2022 financial outlook. Photonics, which is part of NKT, generated a total of EUR 68m in revenue.
NKT share price increases 1.9 percent to DKK 283.30.