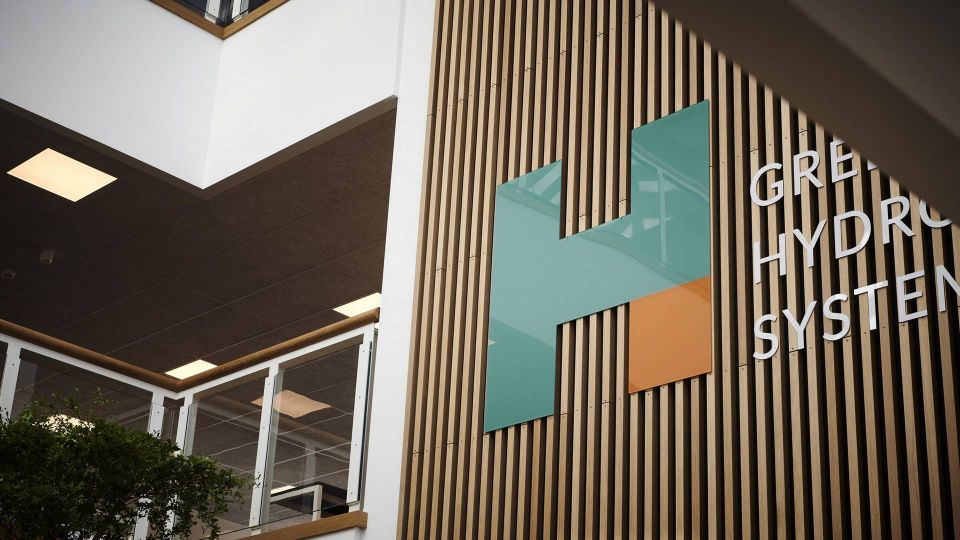 Normally, the chairman stepping down would be the overriding news when a company reports a boardroom reshuffle. This occurred Monday afternoon at electrolysis system manufacturer Green Hydrogen Systems. As of today, Thyge Boserup departs the top position at the end of the table, and by next month's extraordinary general assembly, he will be out of the company for good.
Such news would usually touch on the company's problems. For Green Hydrogen Systems, such would be technical challenges getting the electrolyzers to work as intended, delivery delays, or the 60% drop in share price since the company's initial public offering last summer.
However, none of this has led to a crisis of faith in the company. The biggest news regarding the reshuffle are the names Green Hydrogen Systems succeeded in adding to the board.
In addition to chief financial officer of solar producer Sonnedix Karen Dyrskjøt Boesen, these include former Siemens Energy Chief Executive Armin Schnettler and former Vestas senior vice president of Research & Development of many years Anders Vedel.
"Anders Vedel, Dr. Armin Schnettler, and Karen Dyrskjøt Boesen will bring vast executive experience as well as energy, manufacturing, technology, and hydrogen insight from their positions across the energy sector. They will be a valuable contribution to our combined experience and competences as Green Hydrogen Systems takes the next step in reaching industrial scale of production," notes new Christian Clausen, who will also take over the chairman position from Boserup.
The latter is not the sole person to exit the board of directors. So will Karen-Marie Katholm, having decided to step down to dedicate more time to her other executive commitments, including Akzonobel.
Green Hydrogen Systems notes uncertain 2022 due to technical issues
EU to increase green hydrogen production tenfold
Green Hydrogen Systems tripled value of A.P. Moller Holding loan