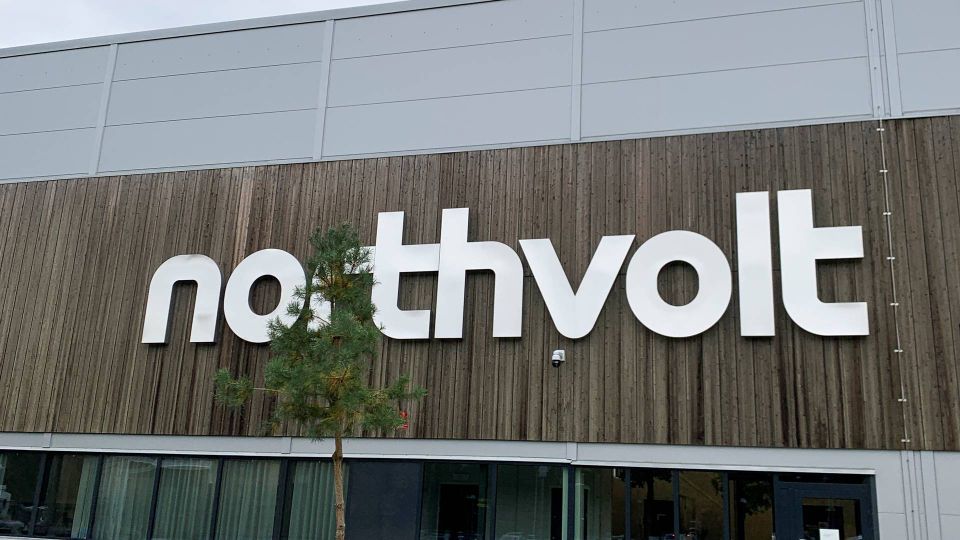 Danish state pension fund ATP has invested an additional DKK 400m (EUR 53.8m) in Swedish battery manufacturer Northvolt, increasing the fund's total investments in the firm to DKK 1.9bn, ATP reports on Tuesday morning.
Northvolt, which is unlisted, develops batteries for electric vehicle manufacturers which include BMW, Volvo, and Volkswagen.
Northvolt's first batteries rolled off the assembly lines at the Swedish plant this spring, and customers have placed orders in excess of DKK 350bn, according to the ATP press release.
The injection of additional funds marks the third time that the Danish pension fund is taking part in a round of investments in the company.
In total, Northvolt has raised DKK 7.8bn in this round, which will be spent on setting up more factories across Europe, among other things.
Hydropower and recycled materials to challenge China's battery dominance
Northvolt set to build third factory
Northvolt's first battery cell leaves assembly line on schedule