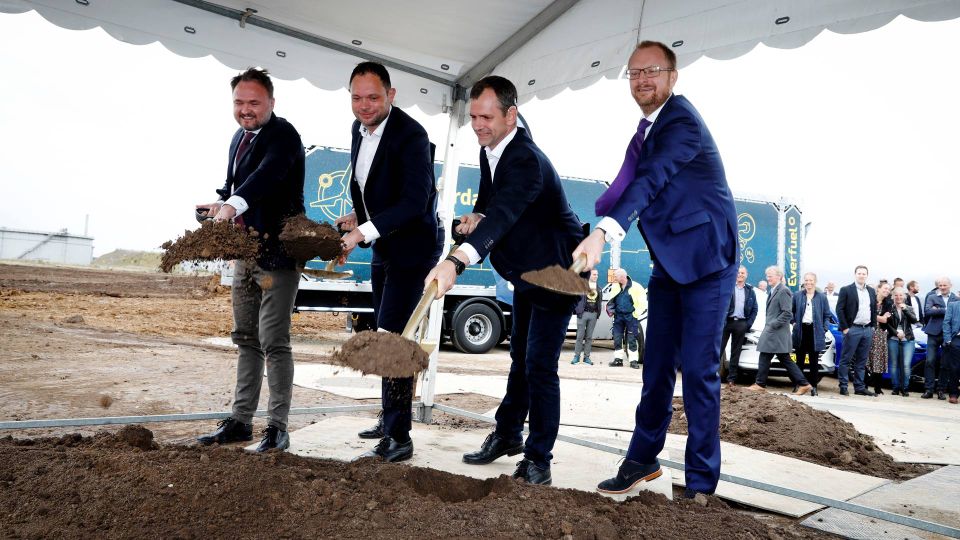 Everfuel's subsidiary Everfuel Sweden AB has received SEK 79m (EUR 7.5m) in funding to build three Swedish hydrogen stations, the company notes in a press release.
The funding is provided by the Swedish Energy Agency and will be used to cover the costs of constructing the stations, which will enable refueling for both passenger vehicles and heavy-duty vehicles.
"With this amount of funding, our roll-out plan in Sweden has taken a great leap forward. It shows that Sweden is ready to work towards establishing and supporting a hydrogen infrastructure that can offer more zero emission opportunities for vehicle owners," says Chief Executive Officer of Everfuel Jacob Krogsgaard.
The hydrogen stations will set up near Helsingborg, Luleå, and Sundsvall, all cities with extensive infrastructure and crucial traffic junctions. The stations are slated for commissioning in 2023.
The new stations will mark another step forward in Everfuel's strategy for Scandinavia, which aims to connect vital traffic corridors in Sweden, Denmark, and Norway. The first Everfuel station in Trelleborg is scheduled to open later this year.
Everfuel and Nel win grant for mobile hydrogen refueling station
Fortum's Swedish methanol project receives EU funding