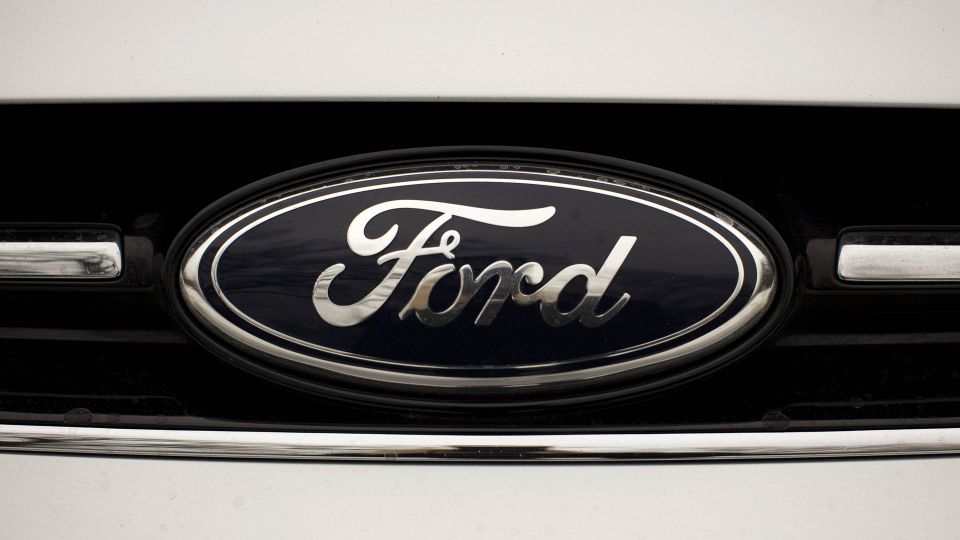 US car manufacturer Ford plans to lay off 8,000 workers in coming weeks, reports Bloomberg News citing unnamed sources.
The layoffs will primarily affect salaried staff, predominantly those involved in the production of gasoline- and diesel-driven vehicles.
The job cuts are meant to help Ford increase investments in electric vehicles instead. To this end, the company must cut costs of USD 3bn by 2026.
Most of the layoffs will center on the US where Ford employs 31,000 workers.
US sales of EVs break new record
GM, Ford ramp up rivalry while battling Tesla