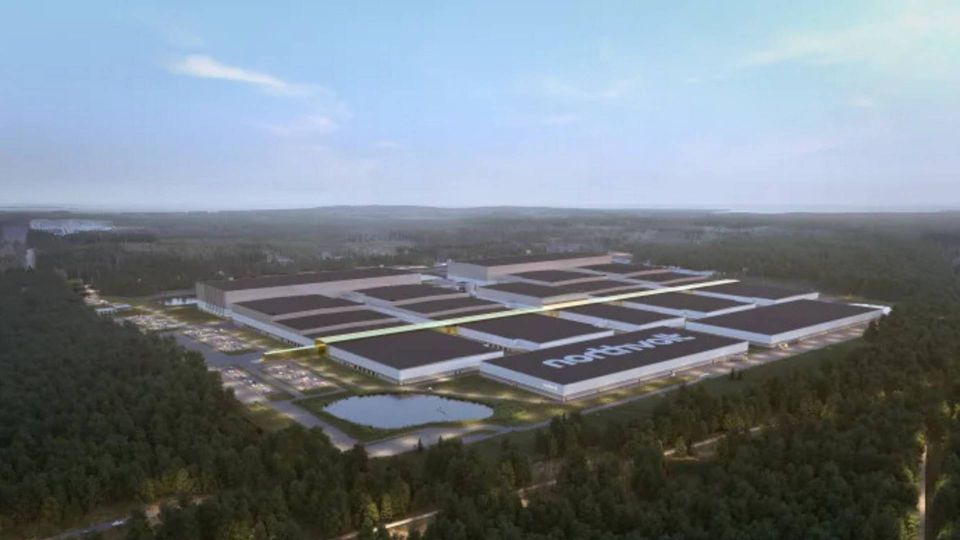 Northvolt has signed a joint development agreement with Finnish pulp, paper and forest product supplier Stora Enso to produce battery anodes made of hard carbon sourced from wood-based lignin, the latter company informs in a statement.
The Swedish battery maker has stated its goal to make sustainable batteries as soon as possible. Northvolt already fabricates commercial-scale batteries, souring electricity powering the energy-intensive process from local hydro plants, and the company is also working on recycling materials from other batteries to reduce the business' carbon emissions.
As a part of this strategy, Stora Enso will now supply lignin, an organic polymer that can be used to make battery anodes out of hard carbon derived from the material.
Lignin is present in the walls of wood cells. Trees consist of 20–30% lignin, which is thereby one of the most abundant organic materials.
Stora Enso's product to be used in Northvolt's batteries is patented under the name Lignode.
"Our lignin-based hard carbon, Lignode® by Stora Enso, will secure the strategic European supply of anode raw material, serving the sustainable battery needs for applications from mobility to stationary energy storage," writes Stora Enso Executive Vice President for Biomaterials Johanna Hagelberg in the press release.
The forestry company, which makes products such as paper, turpentine, structural wood, and various biomaterials, has supplied industrial-scale lignin from the company factory located in southern Finland's Kotka since 2015. The Swedish group's flagship plant, Northdvolt Ett, is situated in northern Sweden's Skellefteå a few hours drive from the Finnish border.
Northvolt underscores that partnership's importance for a European supply chain, adding that the product will also affect battery prices:
"With this partnership, we are exploring a new source of sustainable raw material and expanding the European battery value chain, while also developing a less expensive battery chemistry. It is an exciting demonstration of how our pursuit of a sustainable battery industry goes hand-in-hand with creating a positive impact both on society and cost," says Northvolt Chief Environmental Officer Emma Nehrenheim in the statement.
Panasonic, Tesla expand battery collaboration with new factory
ATP invests additional DKK 400m in battery maker Northvolt
Hydropower and recycled materials to challenge China's battery dominance