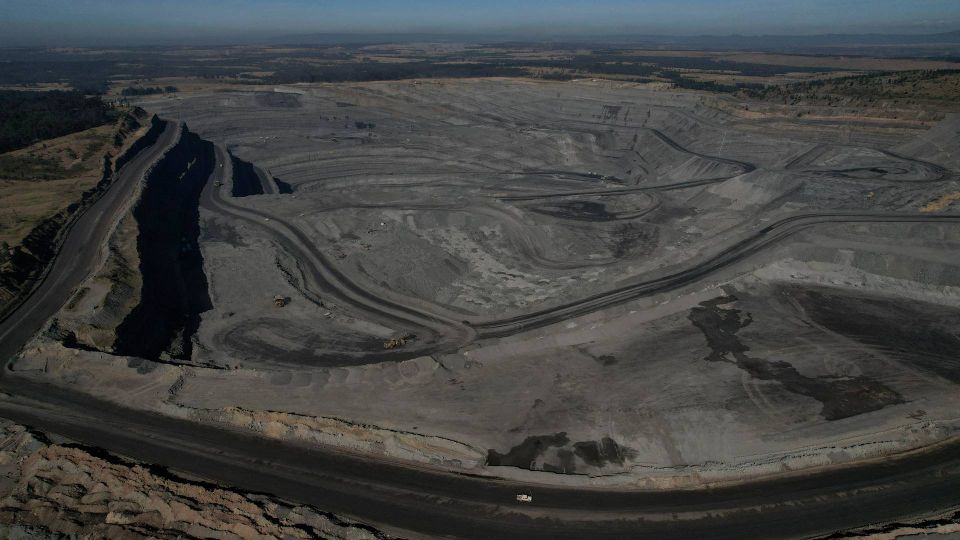 To ensure the necessary raw materials for electric vehicle production, Tesla is currently in meetings with Swiss commodity group Glencore on buying 10-20% of the company, reports Financial Times citing two sources.
Talks reportedly began as early as last year and continued until March this year, when Glencore Chief Executive Gary Nagle paid a visit to Tesla's factory in Fremont, California.
However, this didn't result in a deal between the two parties.
According to the two unidentified sources, Tesla's management worried whether the mining group's coal operations would mesh with the car maker's climate profile and goals in that area.
Material shortage
The talks between the two parties could indicate a problem that's been taking hold across the industry.
With rising demand for EVs, car makers are concerned about a lack of raw materials such as cobalt, lithium and nickel, which are used in battery production.
Tesla founder and owner Elon Musk has himself expressed a desire to gain more control over manufacture of the company's batteries, including material processing and even buying lithium deposits, to be used if things go awry in the supply chain.
Moreover, the car maker is further pursuing plans to build its own lithium refinery on the Gulf coast of Texas.
Meanwhile, analysts have been skeptical toward Musk's statements, saying his comments have instead made commodity companies increase supply.
Analyst seeing "seismic shift" in LNG supply
Ukrainian utility urges demilitarized zone near vulnerable nuclear plant