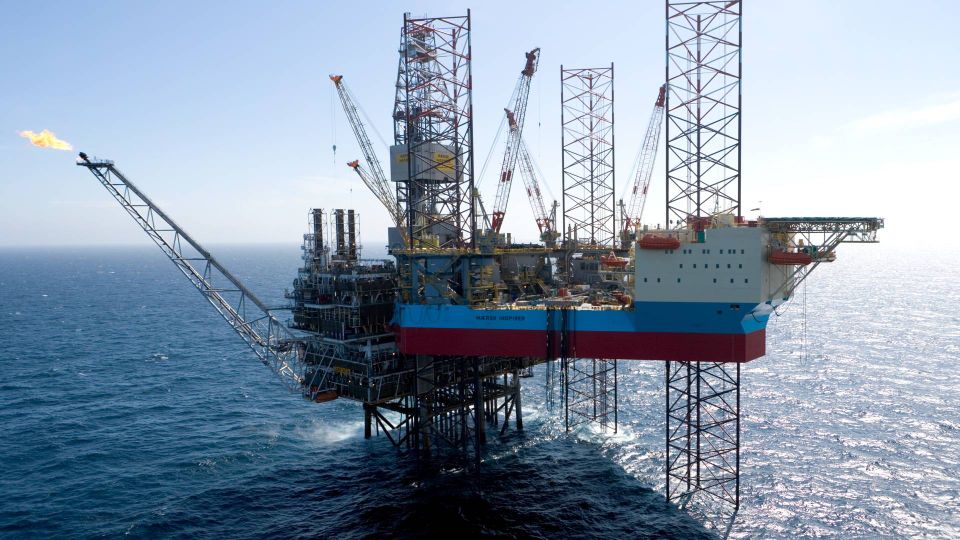 The Norwegian competition authorities have no objections to the merger between Maersk Drilling and Noble Corporation, writes Danish daily Børsen.
In a press release, Maersk Drilling emphasizes that the merger still hinges on approval from the Danish and British authorities along with "certain other jurisdictions as agreed between the parties."
"The process for obtaining the other approvals is ongoing. The parties cannot provide any assurance as to whether all required approvals and consents will be obtained or the timing of, or conditions to, such approvals if they are obtained," writes Maersk Drilling in the press release.
The merger plans were announced in November last year. The goal is to achieve synergies that will lead to savings of USD 125m.
Maersk Drilling presents profit ahead of Noble merger
Maersk Drilling and Noble eye major synergies in near future