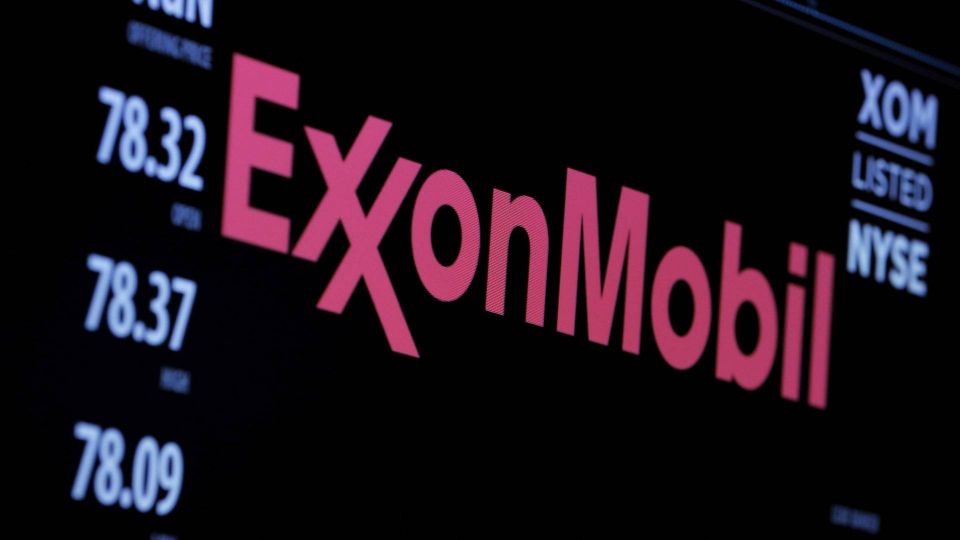 The oil giant aims to "eliminate" all greenhouse gas emissions from its operations, writes Bloomberg News.
The plan over the next two years is for the company to develop roadmaps for how to realize the ambition for all the facilities around the world.
The target applies to all areas of operation for the company but does not include partners and clients.
This marks ExxonMobil's first long-term climate target. The oil giant has previously announced plans to reduce emissions by 2030 at the latest.
ExxonMobil makes two oil discoveries in South America
Exxon awards huge contract in Guyana