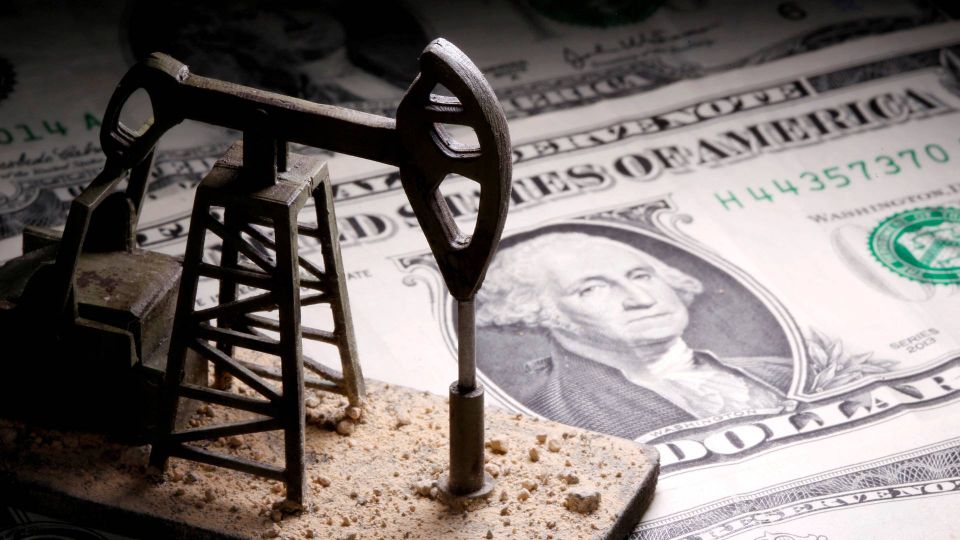 Oil prices have been going up after two days of steady declines owing to a weak dollar and expectations that China could ease some of the restrictions, which could boost demand.
"The market is reacting to all sorts of different headlines hour to hour, and the movement in oil markets on a day-by-day basis getting even more exaggerated," says president of Houston-based Lipow Oil Associates Andrew Lipow, according to Reuters.
A barrel of European reference crude Brent costs USD 111.24 Friday morning against USD 109.22 Thursday afternoon. Meanwhile, US counterpart West Texas Intermediate trades at the same time for USD 110.85 against 109.00 Thursday afternoon.
The increases primarily occurred Thursday afternoon and evening before sliding back down in the early hours of Friday amid rumors brought by Bloomberg News that China plans to rebuild its strategic crude oil inventories using cheap Russian crude.
This comes at a time when Europe is working towards a ban of Russian oil in the wake of the war in Ukraine.
EU to speed up green transition in order to curb Russian energy
Leak: EU attacks long-winded approval processes in light of Russia
EU nations continue wrangle over new sanctions