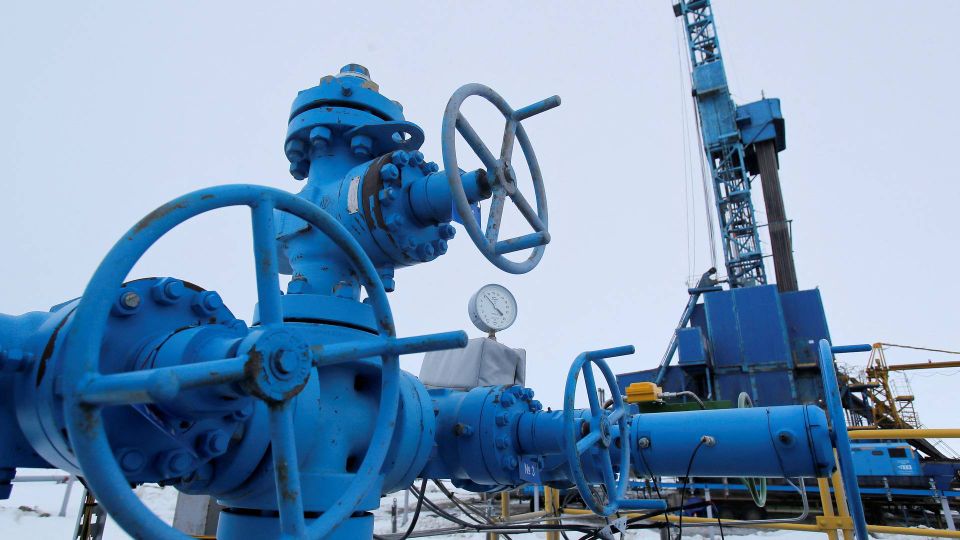 State-owned Finnish utility Gasum had issued an advance warning of a risk that the company's gas contract with Russian Gazprom could be terminated either today or Saturday.
Now the prediction turns out to be true.
Today, Gasum informs that natural gas imports from Russia will be cut off on account of Gazprom Export terminating the supply contract effective Saturday May 21 at 7 a.m.
In a press release, Gasum explains that the company will supply gas to customers from other sources through the Balticconnector pipeline throughout the summer period.
"It is highly regrettable that natural gas supplies under our supply contract will now be halted. However, we have been carefully preparing for this situation and provided that there will be no disruptions in the gas transmission network, we will be able to supply all our customers with gas in the coming months," says Chief Executive Officer of Gasum Mika Wiljanen in a brief statement.
Without further elaboration, Gazprom's termination of the contract owes to Gasum reporting on May 17 that the company would not be paying for gas in rubles.
While the Russian government has demanded that Western gas customers pay for gas deliveries in rubles, the European Commission has warned the European companies could thereby violate sanctions. Russia has previously cut off supplies to Poland and Bulgaria for the same reasons.
Power supply cut off as well
It isn't only the Russian gas taps being closed in Finland. Power supplies will also be terminated as stated earlier this week by RAO Nordic, a subsidiary of the state-owned Russian utility Inter RAO.
However, Finnish grid company Fingrid informed that this poses no threat to power supplies to Finland.
Russia accounts for around 10% of Finland's total energy consumption.
"The lack of electricity import from Russia will be compensated by importing more electricity from Sweden and by generating more electricity in Finland," notes Senior Vice President of Power System Operations at Fingrid Reima Päivinen.
According to Fingrid, RAO Nordic says that electricity trading with Finland will be suspended "until further notice" due to issues involving payment for the power being sold on the market.
Fingrid informs that the company isn't directly involved in payment transactions.
This is handled by pan-European utility Nord Pool, which hasn't made payments to Inter RAO since May 6.
A Nord Pool spokesperson declines to comment on the matter to Reuters.
Finland risks being cut off from Russian gas within days
Finland annuls Russian nuclear reactor contract