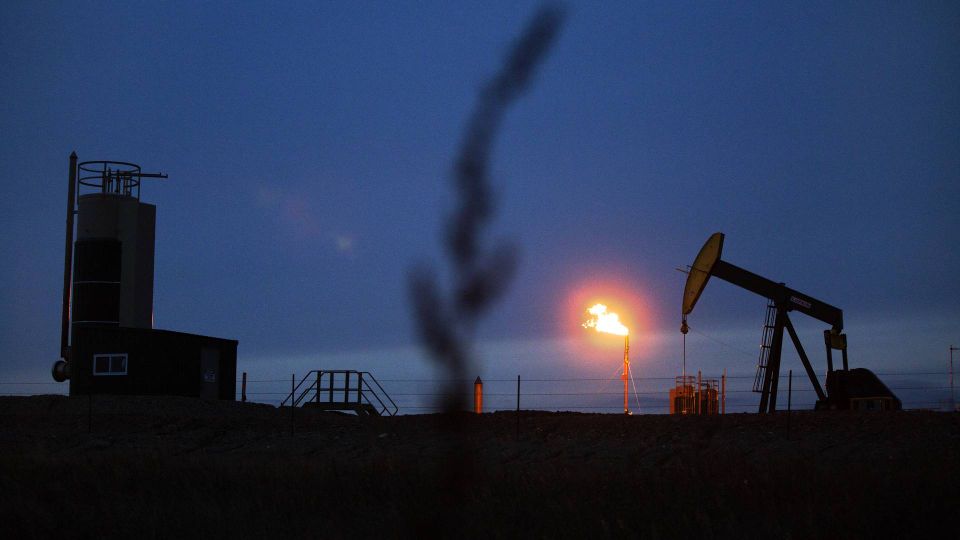 Oil prices are down Monday after a flare-up of coronavirus cases in Beijing dampen the outlook of a quick increase of fuel demand.
Concerns about global inflation and slow economic growth are putting further pressure on the market, reports Reuters.
A barrel of European reference oil Brent trades for USD 120.01 Monday morning against USD 120.84 Friday afternoon. US counterpart West Texas Intermediate sells at the same time for USD 118.68 against USD 119.33.
Prices fell in after Chinese officials warned of a "ferocious" spread of Covid-19 in the capital city. Authorities also plan mess testing up to Wednesday.
SPI Asset Management Chief Gloval Market Strategist Stephen Innes tells the news agency that the lockdown has a short-term negative impact on crude prices, however adding that gradual normalization portends a larger uptick.
Last week's oil prices were buoyed by forecast increase of fuel demand in China.
New US inflation data has also sparked concerns about further federal interest rate hikes, thus burdening the global financial market. The United States Consumer Price Index (CPI) jumped by 8.6% in May – the largest year-on-year increase since December 1981.
"[Worries] over slowing economic growth dampening global consumption in the coming months and persistent COVID curbs in China denting its consumption in the short term are dominating market sentiment," Vandana Hari, founder of oil market analysis firm Vanda Insights, tells Reuters.
Several oil companies and refineries are working on full speed to accommodate high demand.
Meanwhile, many commodity traders are monitoring labor conflicts in Norway, for instance, which could affect oil export and fuel usage.
Lockdown in Shanghai dampens oil prices
China's export figures raise oil prices to 13-week high