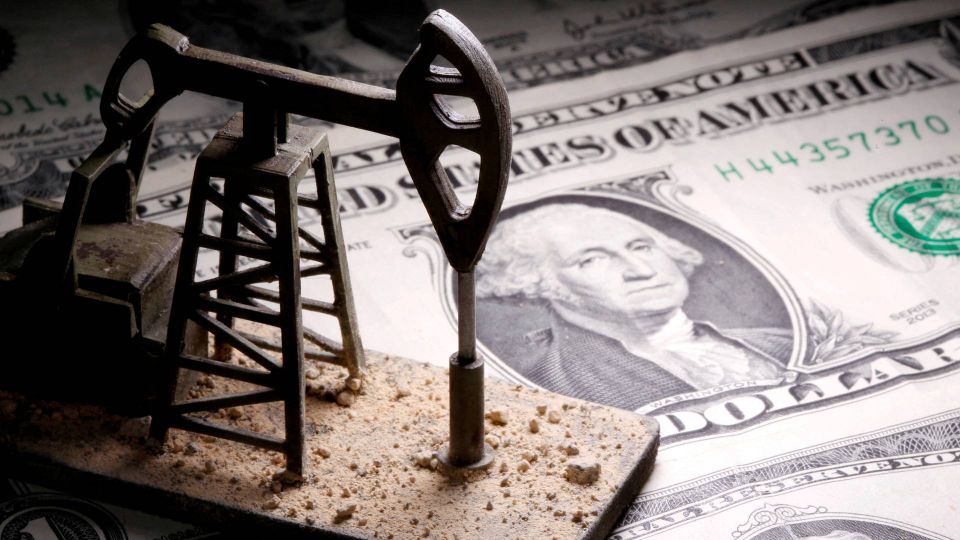 Wednesday morning's oil prices have stabilized after taking a dramatic fall Tuesday evening CEST ahead of the US Federal Reserve's much-awaited meeting on the dollar interest rate.
A barrel of European reference oil Brent trades for USD 121.40 Wednesday morning against USD 125.05 Tuesday at 5 p.m.
North Sea crude took a dive around 9 p.m. to as low as USD 118.91 before climbing up again.
The same story applies to US benchmark oil West Texas Intermediate, selling concurrently for USD 119.14 against USD 123.43.
Market observers are keeping an eye on an interest rate meeting at the US Federal Reserve, set to reveal its decision this evening which could possibly entail a rate hike of 75 basis points. That's at least what's expected as inflation has soared well past the central bank's 2% target.
The American Petroleum Institute reported an increase of US crude inventories totaling 736,000 barrels in the week prior to June 10 – a surprising figure against a forecast decline of 1.2 million barrels.
API's report, though, also shows a 2.2 million barrel decrease of gasoline stockpiles.
Elsewhere in commodities, one troy ounce of gold trades for USD 1,814.42 Wednesday morning against USD 1,814.09 Tuesday afternoon.
Oil prices balance between short supply, weaker Chinese demand and recession concerns
Delayed Russian pipeline repairs limit gas supply to Europe
Russian fossil fuel income hits record during war