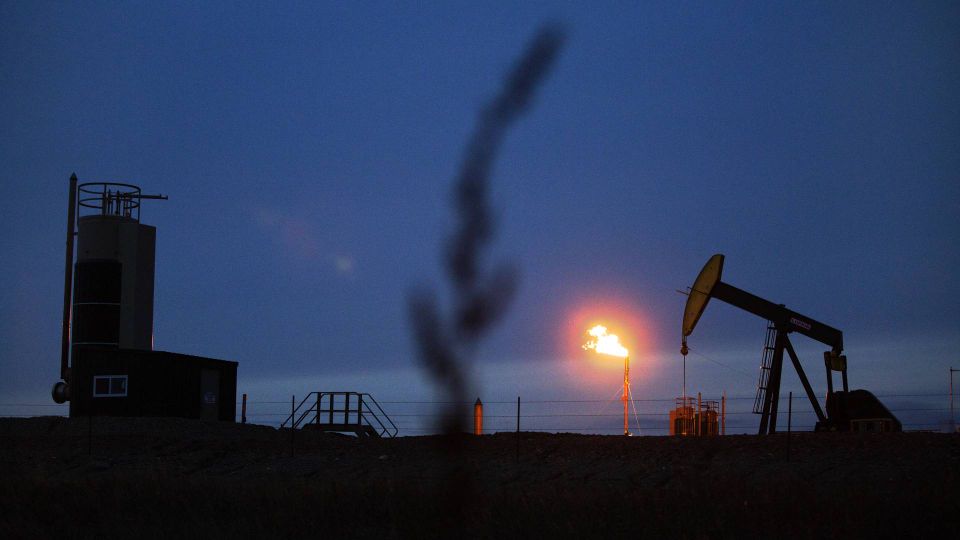 After a period of incline, oil prices take a slight dip Monday morning resulting from market concerns about slowing global economic growth and reduced fuel demand.
A barrel of European reference oil Brent trades for USD 112.83 Monday morning CEST against USD 144.21 Friday afternoon. US benchmark crude West Texas Intermediate sells concurrently for USD 109.14 against USD 11.18.
CMC Market Analyst Tina Teng tells Reuters that sliding oil prices stem from recession fears stoked by the US Federal Reserve hiking dollar interest by 75 percentage points – a hawkish move soon echoed by both Swiss and UK central banks.
In the wake of sanctions against Russia, short oil supply has been partially offset by the US, which has released volumes from reserve inventories, as well as raised output targets from the Organization of the Petroleum Exporting Countries and OPEC+ allies.
Such initiatives reduce, however, the global buffer against further supply problems.
"If Washington sticks to its current pace, the US strategic reserve will hit a 40-year low of 358 million barrels by October," ANZ analysts say in note, reports Reuters.
US oil and gas output is also increasing, with drilling rig figures indicating future production having rising from 7 to 740 in the week up to June 17.
This marks the highest level since March of 2020, writes US oil service company Baker Huges Co. in a report Friday.
Chinese import of Russian crude is up 55% year-over-year, hitting a record in May and thereby replacing Saudi Arabia the Asian country's main supplier.
Oil export from China continues to wane, further tightening global supply.
The nation's gasoline export fell by 46% in May, with diesel sent abroad down as much as 93%. This comes despite stagnated domestic fuel demand because of Chinese companies having run out of export quotas, writes Reuters in reference to customs data.
Venezuelan oil export resumes after two years under embargo