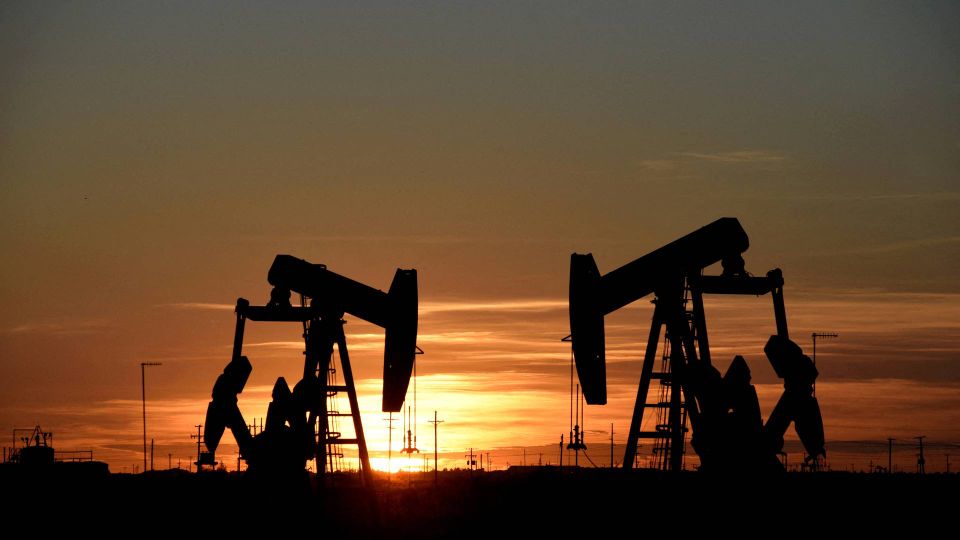 Oil prices are headed towards the first monthly decline since November ahead of the Organization of Petroleum Exporting Countries and allies in OPEC+ meeting later Thursday.
A barrel of European benchmark crude, Brent, trades at USD 116.34 Thursday morning against USD 119.29 Wednesday afternoon. At the end of may, the price stood at USD 115.60. Meanwhile, US counterpart, West Texas Intermediate, trades at the same just below USD 110 per barrel against USD 112.88. At the end of May, the price was USD 116.23.
Mounting fears of an economic recession, with central banks planning a series of aggressive interest rate hikes in an attempt to curb run-away inflation, underlie the fall, writes Reuters.
OPEC+ is expected to rubber-stamp a modest output increase from August, but the cartel has struggled to meet output targets this year.
The US has repeatedly encouraged the cartel to increase production, with US president Joe Biden traveling to the Middle East next month to initiate talks with the oil producers.
Meanwhile, US demand for gasoline shows sign of decrease three months into its "driving season." The high gasoline prices will likely prompt Americans to stay closer to home.
A four-week sliding average of gasoline deliveries fell to just under 9 million barrels per day, approximately 600,000 barrels less than normal, according to the US Energy Information Administration.
"The higher price environment appears to be doing its job when it comes to demand," says head of commodities strategy at ING Group NV Warren Patterson:
"As for OPEC+, I am not expecting any surprises from the group. I would imagine it will be a fairly quick meeting."
Oil prices dip after three-day rally
IEA: Oil output will struggle to keep up with demand in 2023