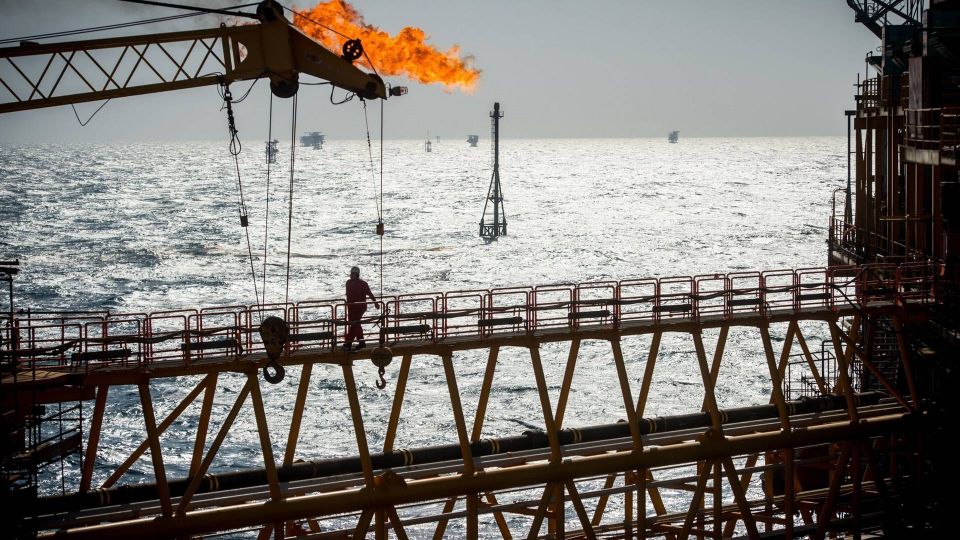 US President Joe Biden will ask allies in the Persian Gulf to increase oil output during his visit to Saudi Arabia in mid-July.
The report comes from Bloomberg News citing statements made during a press conference in Madrid where the president just took part in a NATO summit.
"I have indicated to them that I thought they should be increasing production. I hope we see them, in their own interest, concluding that makes sense to do," said Joe Biden at the press conference, according to Bloomberg.
US Supreme Court crimps Biden's climate agenda with limits on EPA