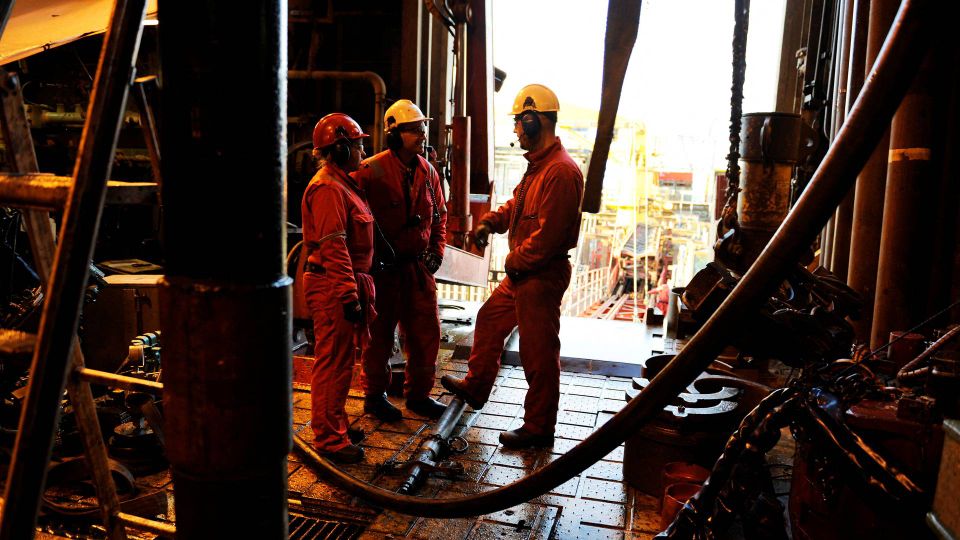 Three Norwegian oil fields in the North Sea will be temporarily closed as a result of a worker strike. The strike means that Norwegian oil and gas production will be dialed down, informs energy company Equinor Tuesday.
This comes at a time of high oil and gas prices and tight natural gas supplies coming into Europe due to reduced supplies from Russia.
The oil fields in question are Gudrun, Oseberg Syd, and Oseberg Øst.
On Tuesday, output will decrease by 89,000 barrels of oil equivalents per day.
Further decreases could occur over the next few days in the event that no solution materializes.
Offshore workers demand higher wages as compensation for rising inflation.
"The strike has begun," says Audun Ingvartsen of trade union Lederne, the Norwegian Organisation of Managers and Executives.
The Norwegian Ministry of Labor is monitoring the conflict "closely". The ministry is able to intervene and halt the strike if special circumstances apply.
On Wednesday, additional fields will be shut down if the strike continues. This will reduce gas production by 292,000 barrels of oil equivalents per day.
According to the Norwegian Oil and Gas Association, this corresponds to 13% of Norwegian gas production.
Oil prices rise amid concerns over low OPEC output