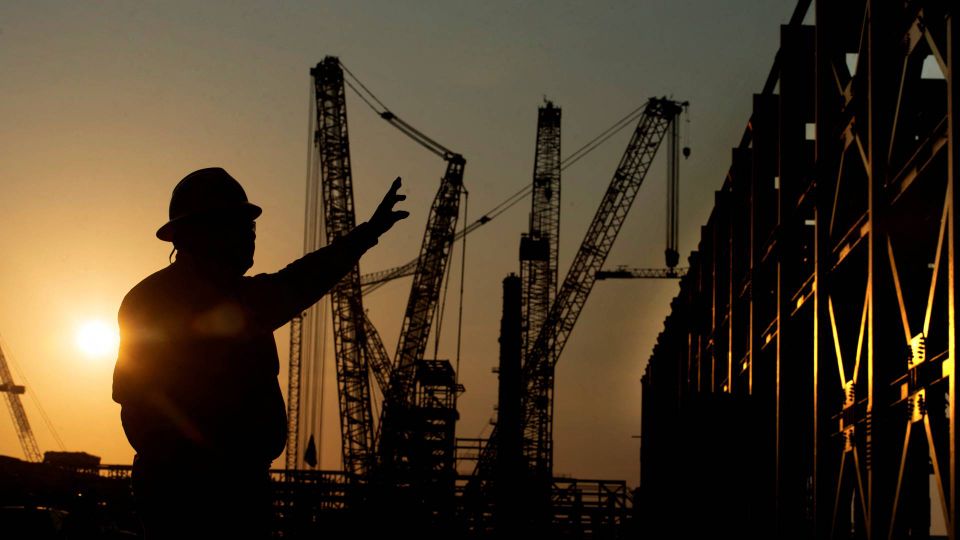 The Norwegian government has stepped in Tuesday evening and ended a strike, which led three Norwegian oil fields to temporarily close.
Thus, the strike lasted for less than 24 hours, writes news agency NTB.
The brief strike resulted in the closures of oil fields Gudrun, Oseberg Syd and Oseberg Øst.
"It hasn't been possible for the parties to find a solution. I have therefore suggested a pay review committee. The announced escalation is critical in the current situation," says Minister of Labor Marte Mjøs Persen from the Labor Party, referring to the energy crisis and the war in Ukraine.
Generally, the parties themselves must agree on a solution to the conflict. But the government contends that the strike would lead to "major societal consequences for all of Europe."
According to Persen, trade union Lederne, the Norwegian Organization of Managers and Executives, has stated that the workers must end the strike and return to work as quickly as possible.
Lederne selected 74 members to strike. This led to the closures of the oil fields.
Wednesday and Saturday, the strike was planned to escalate, resulting in 382 members going on strike. That would have cost NOK 1.8m (EUR 174,000) per day.
That would also mean that Norway's daily gas exports would at least be halved. This has already entailed a decrease in production by several thousand barrels of oil equivalent.
The strike came at a time with high oil and gas prices, with natural gas flow to Europe being choked due to limited supplies from Russia.
Tuesday's development has led to the highest gas prices in Europe in four months.
Oil prices in modest decline despite Norwegian strike