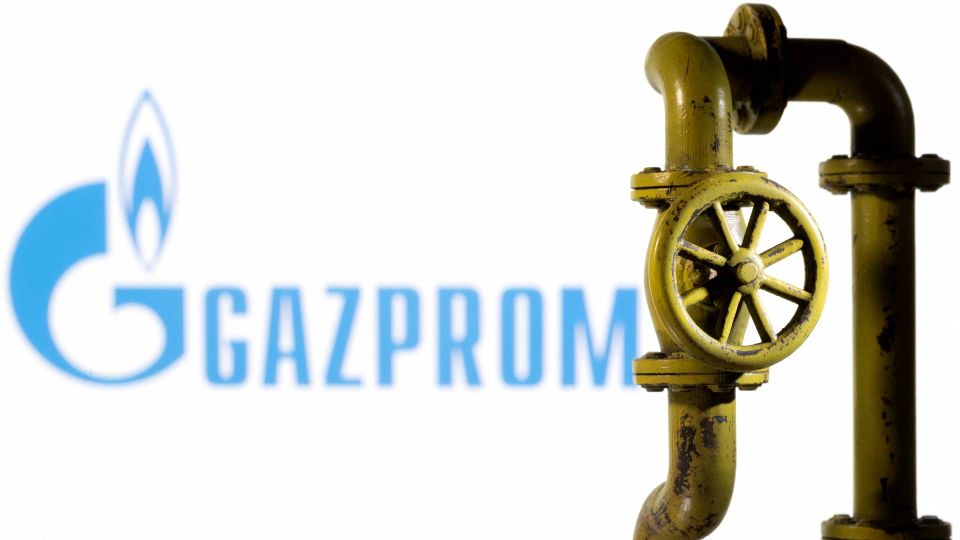 A new announcement Wednesday by state-owned Russian gas company Gazprom fuels doubts as to whether and when the Nord Stream 1 gas pipeline can return to operation.
On Monday, Gazprom commenced ten days of maintenance work on Nord Stream 1, a major pipeline transmitting Russian gas to Germany and several other European nations.
Meanwhile, many are anxiously awaiting the news as to whether gas flow can resume.
The gas turbines have been sent to Canada by the German company Siemens as part of the maintenance work.
According to the report, Gazprom is unconvinced about the return of the turbines and doubtful as to whether operations can resume.
"Gazprom hasn't received a single document that would enable Siemens to get the gas turbine engine for the Portovaya station out of Canada where it is undergoing repairs," the Russian company writes on Twitter:
"Under these circumstances, it is inconceivable to reach an objective conclusion on further development of the situation and ensure that Portovaya station can operate safely - a facility of critical importance to the Nord Stream gas pipeline."
This past weekend, Canada informed that the turbines would be delivered to Germany in spite of sanctions against Russia and protests from Ukraine.
The maintenance work, which occurs annually, had been scheduled for some time.
Nevertheless, experts fear that Gazprom will exploit the opportunity to shut off the flow of gas.
One such is Brian Vad Mathiesen, Professor of Energy Planning at the University of Aalborg, who told news agency Ritzau this week:
"I think you should be prepared for the potential reality that in ten days, we won't receive any more gas from Russia."
Nord Stream 1 transports 55 billion cubic meters of gas annually from Russia to Germany through the pipeline in the Baltic Sea.
In June, Russia cut gas supply by 60%, allegedly due to a shortage of components.
German minister: Russian gas stop is an attack
Germany approves coal comeback