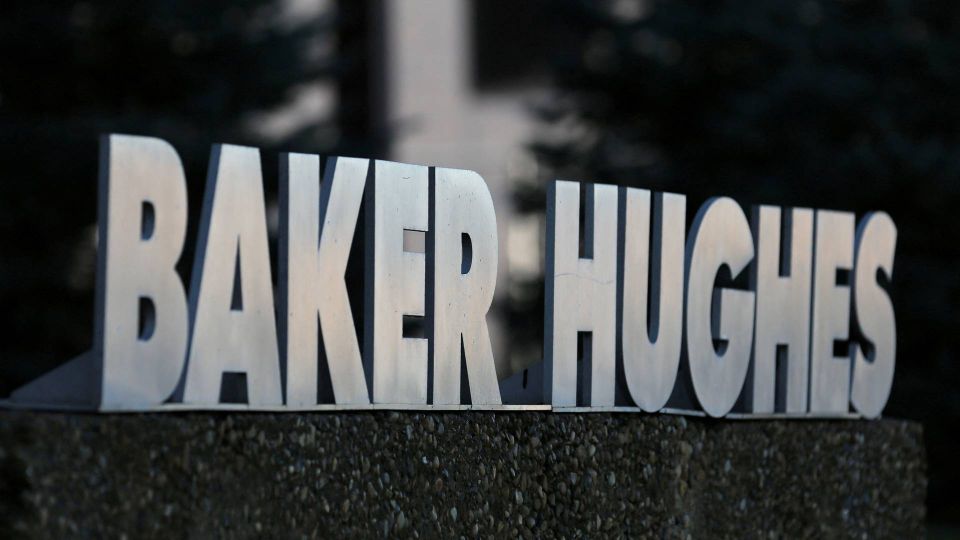 US oil service company Baker Hughes took a hit on financials following the suspension of activities in Russia, which cost the company USD 365m.
The situation is further complicated by oil demand facing a downward trend over the next year to 1.5 years. At the same time, growth is expected to slow as a result of interest hikes carried out by central banks like the US Federal Reserve, says CEO and Chair of Baker Hughes Lorenzo Simonelli, according to Bloomberg News.
The subpar results and outlook send the share price down by 4.6% in pre-market trading.
Baker Hughes, which is the world's second largest oil service company, generated Q2 revenue of USD 5.05bn, which was lower than analysts' estimates of USD 5.35bn compiled by Bloomberg News.
Adjusted diluted earnings per share came to USD 0.11. On this item, analysts had expected double as much, USD 0.22 per share.
On the other hand, the order book swelled more than expected. Order intake amounted to USD 5.86bn against expectations of USD 5.36bm while also representing 15% growth compared to Q2 2021.
Adjusted earnings before interest, taxes, depreciations, and amortizations ended at USD 376m against expectations of USD 408.5m, while the free cash flow came to USD 147m against estimates of USD 349.1m.
The company has reported to halt all new investments in Russia as a result of the invasion of Ukraine.
Baker Hughes' activities in Russia are currently subject to sanctions or assessed to be unsustainable in the current economic climate. Moreover, these Russian activities have been put up "for sale".
Even though demand looks to be in for a decline in the future, there are nevertheless supportive circumstances for the company's stock.
"Due to years of underinvestment globally and the potential need to replace Russian barrels, broader supply constraints can realistically keep commodity prices at elevated levels even in a scenario of moderate demand destruction," says Simonelli in a statement in the Q2 financial report.
The final assessment from the CEO is that oil prices will remain volatile going forward, but that they are buoyed by strong demand.
Yet another oil service giant leaves Russia
US oil estimates stabilize oil prices