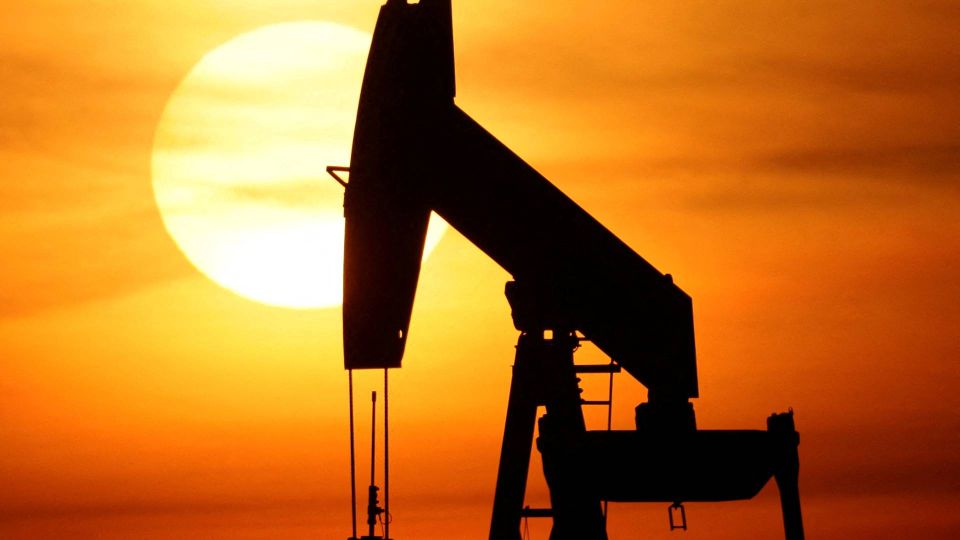 As investors gear up for the upcoming meeting between members of the Organization of Oil Exporting Countries, they are currently reacting to weak market data from China and Japan, sending oil prices down, writes Reuters.
A barrel of European reference crude Brent costs USD 102.88 Monday morning against USD 106.3 Friday afternoon. Meanwhile, US counterpart West Texas Intermediate trades concurrently for USD 97.31 against USD 101.61 Friday afternoon.
The Caixin PMI index, an indication of the market sentiment among purchasing managers, shows a decline of 50.4 in July against 51.7 last month, falling far below analysts' expectations.
"The data shows a surprising contraction of economic activities, suggesting that the recovery of the world-second-largest economy from the covid lockdowns may not be as positive as previously expected, which darkened the demand outlook of the crude oil markets," CMC Markets analyst Tina Teng notes to Reuters.
In Japan, production activities have grown at its weakest rate in ten months, with the Japanese PMI index dipping to 52.1 in July from June's 52.7.
According to Reuters, pressure from rising prices and supply chain disruptions are the reasons for the weak supply, which could indicate that a post-pandemic economic recovery remains a distant prospect.
Meanwhile, members of OPEC and allies in OPEC+ will convene Wednesday to decide on oil output in September.
According to two sources from the OPEC+ group, delegates will discuss a moderate increase in oil output.
On the other hand, five other sources within the cartel have told Reuters that output level is likely to remain unchanged.
The meeting follows US President Joe Biden's trip to Saudi Arabia last month, during which he discussed the possibilities of increasing oil production.
Although the meeting appeared fruitless, RBC Capital market analyst Helima Croft argues that it might nevertheless have positive results down the road.
"While President Biden's visit to Saudi Arabia produced no immediate oil deliverables, we believe that the Kingdom will reciprocate by continuing to gradually increase output," notes Croft in a note, according to Reuters.
Brent and WTI ended July with the second consecutive monthly losses since 2020.
Sky-high inflation and interest rate hikes continue to fan fears of a recession, which could erode demand for fuels.
Elsewhere in commodities, one troy ounce of gold trades for USD 1,759.94 against USD 1,762.82 Wednesday afternoon.
Chevron achieves biggest result to date, boost stock buybacks
Exxon reports record earnings driven by higher fuel prices