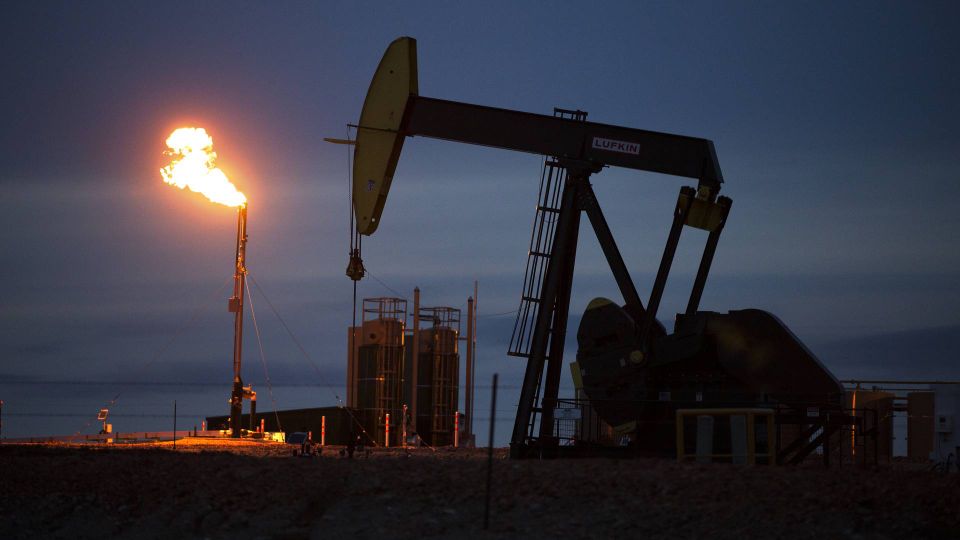 Oil prices are weighed down by concerns of sliding demand ahead of the next meeting among the Organization of Petroleum Exporting Countries and OPEC+ allies.
A barrel of European reference oil Brent trades for USD 99.97 Monday morning against USD 100.39 Tuesday afternoon. US counterpart West Texas Intermediate sells concurrently for USD 93.73 against USD 93.92.
The oil cartel expects to maintain output policy, OPEC+ sources tells Reuters.
Commodity analysts agree, projecting no production changes because of weakened demand prospects as recession fears mount.
Market observers say Saudi Arabia might be reluctant to raise crude output at the expense of supplies from Russia, slapped by sanctions owing to the nation's war against Ukraine.
"This week's main event for oil remains today's OPEC+ decision and that should keep prices somewhat rangebound until OPEC and its partners decide what to do with September's output," says Edward Moya, senior market analyst at OANDA, to the news agency.
He adds that the organization has amble reason to stand by its current policy.
"OPEC+ is not even coming close to hitting their production targets, so oil prices will likely remain supported even if they announce a small output increase for September," Moya notes.
The oil market has turned bearish due to concerns of waning demand, with consumption facing risk factors such as economic recession in both the US and Europe, a debt crisis among developing countries, and China's zero-tolerance policy toward Covid-19, says Commonwealth Bank analyst Vivek Dhar in a note to Reuters.
US crude inventories increased last week by 2.2 million barrels, show figures from the American Petroleum Institute. The news agency reports analysts forecasting US stockpiles decreasing by 600,000 barrels.
Official inventory data from the US Energy Information Administration are set to release Thursday.
Elsewhere in commodities, a troy ounce of gold trades for USD 1,786.95 Wednesday mornings against USD 1,778.25 Tuesday afternoon.
Global coal usage rises in wake of Covid-19 and gas crises
Europe's refilling of winter gas investories troubled by heatwave