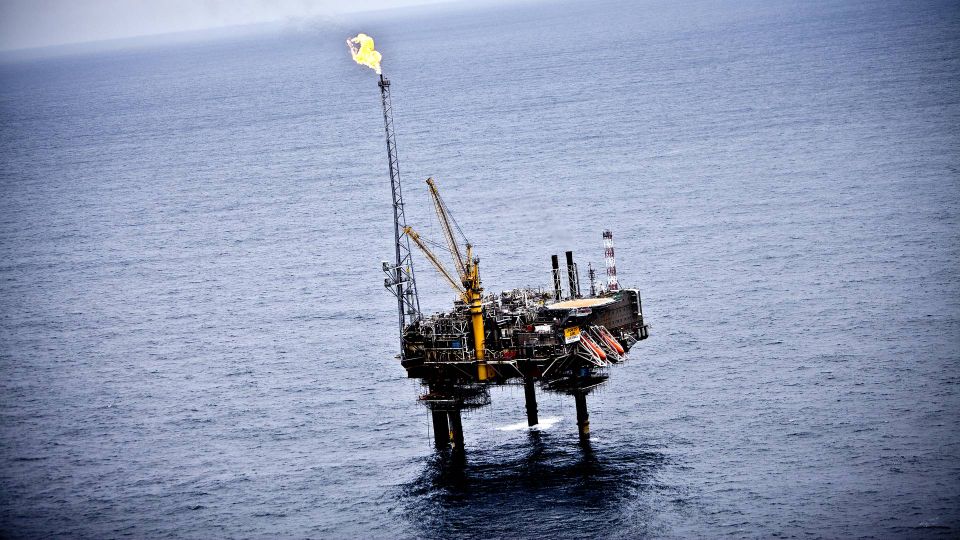 UN Secretary-General António Guterres has railed against the "grotesque greed" exhibited by oil and gas companies, urging nations to levy taxes on the exorbitant profits that these companies are generating at the moment.
He further calls for the tax revenue to be used to help the poor and vulnerable.
The appeal comes as a reaction to a lucrative first quarter where major oil companies have bagged close to USD 100bn in profits.
Guterres made the remarks during a press conference following the release of a report on the consequences of Russia's war in Ukraine.
"It is immoral for oil and gas companies to be making record profits from this energy crisis on the backs of the poorest people and communities, at a massive cost to the climate," Guterres said:
"I urge all governments to tax these excessive profits, and use the funds to support the most vulnerable people through these difficult times."
"And I urge people everywhere to send a clear message to the fossil fuel industry and their financiers: that this grotesque greed is punishing the poorest and most vulnerable people, while destroying our only common home," he further noted.
He also provides a reminder that the largest oil and gas companies generated close to USD 100bn in profits in Q1 and that BP, ExxonMobil, Chevron, and Shell have booked huge profits in the second quarter as well.
BP beats earnings forecast by a billion dollars, hikes dividend
Chevron achieves biggest result to date, boost stock buybacks