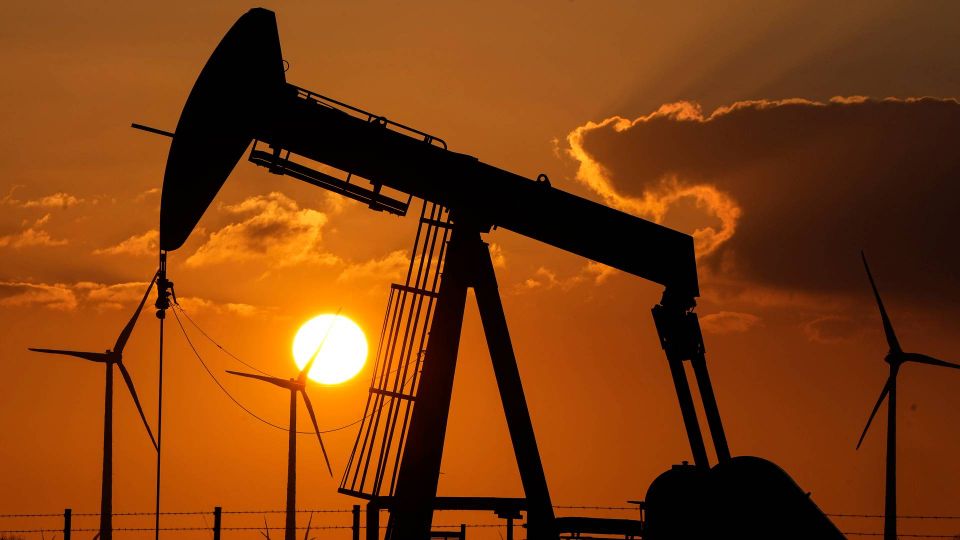 Monday, oil gains slightly compared to Friday but is still close to the lowest level since Russia's invasion of Ukraine in February, which was reached on Thursday last week.
A barrel of US benchmark West Texas Intermediate costs USD 89.22 Monday morning against USD 93.89 the previous Monday. Meanwhile, European counterpart Brent trades at USD 95.18 per barrel Monday morning compared to USD 100.03 last Monday.
The oil price decline last Monday arrived despite China's oil imports having increased in July as Covid-19 restrictions have been eased, writes Bloomberg News.
This has been received particularly well in the US, where the average gasoline price has dived for 54 consecutive days as of Saturday, at which point the price was slightly above USD 4 per gallon.
However, US investment bank Goldman Sachs considers it unlikely that the price decline will hold. According to the bank, US gasoline prices will return to USD 4.35 per gallon in the fourth quarter.
In other commodity news, one troy ounce of gold costs USD 1,773.86 Monday morning, a decrease of 0.1% since Friday.
Oil prices drop to lowest level since beginning of Ukraine war