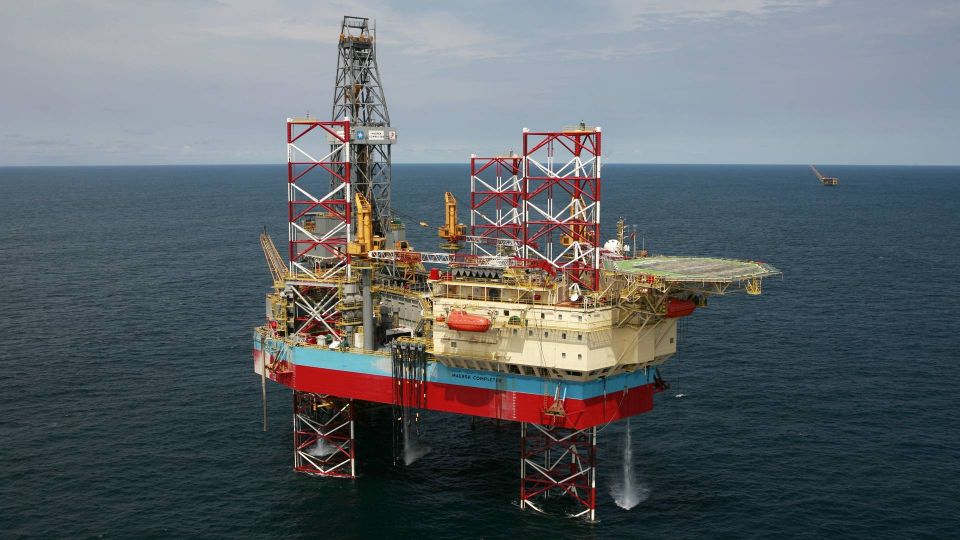 On Thursday, Noble released a listing prospectus for the admission of trading and official listing on the Nasdaq stock exchange in Copenhagen, according to a release issued by Noble Corporation.
The company expects Oct. 3 to be the first date of trading, according to the release.
Consequently, Maersk Drilling confirms to MarketWire that Oct. 3 will also be the last day of trading for Maersk Drilling equity.
The final date depends on the ongoing share swap offer, which will expire at midnight on Sep. 8.
Maersk Drilling secures contract extension for drill ship with Shell