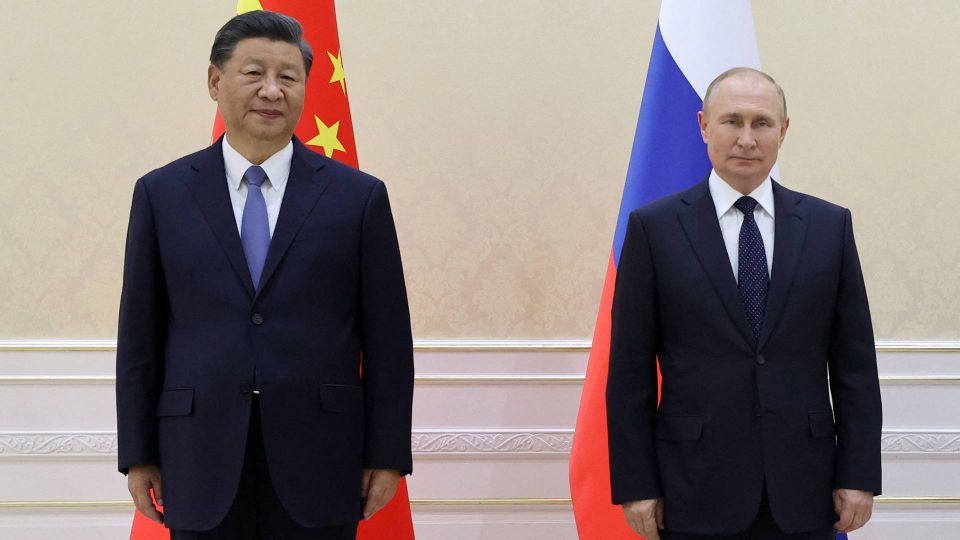 A natural gas pipeline connecting Russia to China will replace forfeit export volume other meant for transmission through Nord Stream 2, says Russian Minister of Energy Alexander Novak Thursday during a visit in Uzbekistan for the Shanghai Cooperation Organisation summit.
Asked by Russian TV station Rossiya-1 whether Russia aims to replace Nord Stream 2 with Asian Force Siberia 2, the minister confirms.
Earlier Thursday, the minister said that Russia and China are set to sign a deal for supplying 50 billion cubic meters of gas per year, which is to be transmitted via the upcoming pipeline.
Such volumes are nearly the equivalent of the supplies normally being sent through Nord Stream 1, which connects Russia and Germany, but has been offline since Sep 2.
This is enough to cover a third of the EU's consumption.
Construction of the pipeline to Asia is slated to commence in 2024.
The Asian gas pipeline will serve to replace planned export volumes transmitted via Nord Stream 2, which Germany had supported, while the US was critical towards the project.
Western nations have fully scrapped plans of the new pipeline due to Russia's invasion of Ukraine.
Novak further states that Russian gas exports to EU will plummet "by around 50 million cubic meters" in 2022.
At the same time, the Russian energy minister says that state-owned Gazprom, which operates the existing gas pipeline Force Siberia 1, will be "increasing its deliveries", enabling transmission of 20 billion cubic meters of gas per year.
China and Russia have also agreed to build a new transit route from Vladivostok in eastern Russia to northern China.
This will enable transport of an additional 10 billion cubic meters of gas.
Russian President Vladimir Putin is also present at the summit in Uzbekistan.
The president is expected to take part in bilateral meetings with Turkish President Recep Erdogan and Indian Prime Minister Narendra Modi.
Price cap seen having Russian oil flow despite embargo
Russia raking in profits from energy exports during war