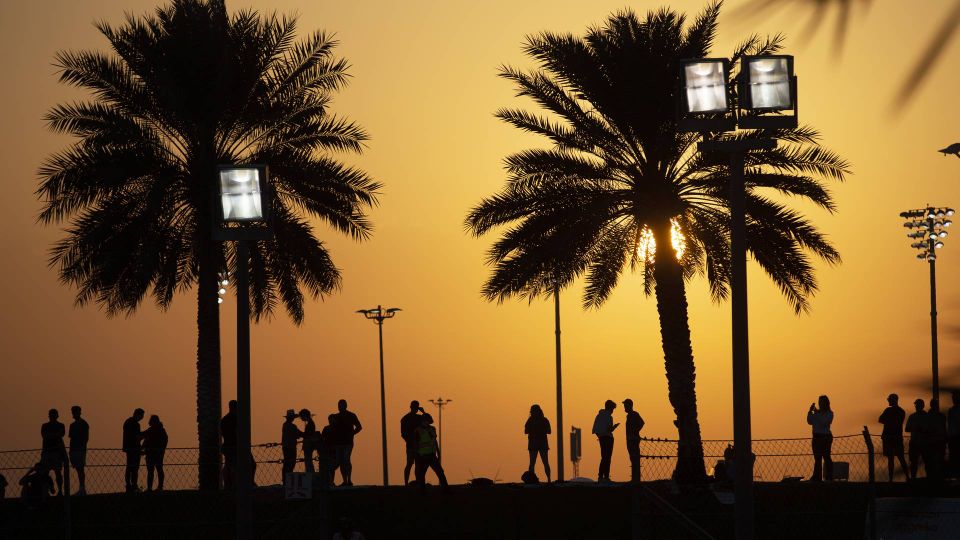 State-owned oil company of the United Arab Emirates Abu Dhabi National Oil is now aiming for an output of 5 million barrels of crude per day in 2025 rather than seeking to reach the target in 2030, insider sources tell Bloomberg News.
The goal is for the UAE to profit from the high prices while they remain so before the world transition to greener forms of energy.
Oil prices have soared since Russia's invasion of Ukraine. In July, prices averaged USD 90 per barrel, which far exceeds the UAE's production costs.
Sources say the accelerated target could be difficult to meet and increase expenses for a project already set to cost billions of dollars.
Germany pursuing gas deal with UAE
UAE oil company to assist Germany in meeting hydrogen targets