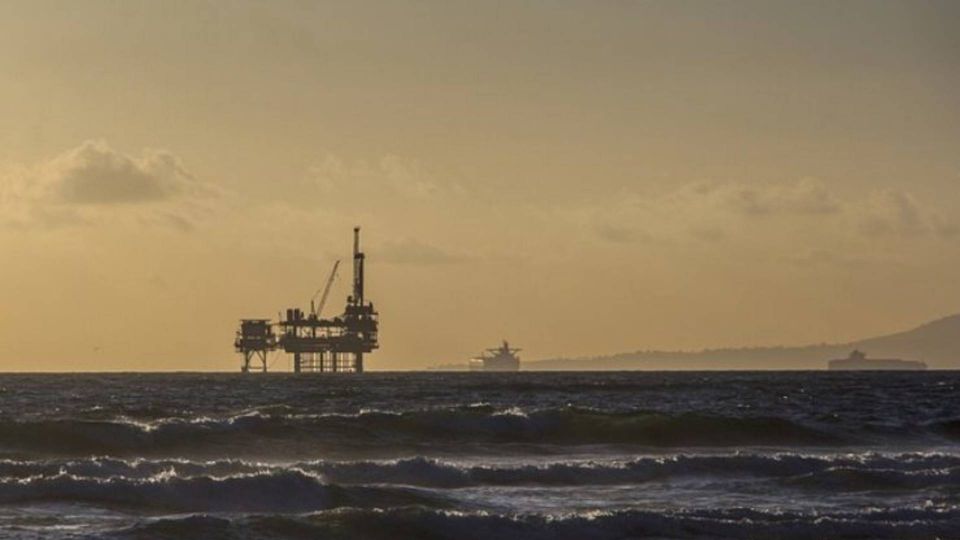 Wednesday evening, Chair of the US Federal Reserve Jerome Powell promised that officials at the central bank would crush inflation after raising the interest rate by 75 basis points.
The Fed's projections for rate hikes presented Wednesday evening were surprisingly more hawkish than expected, sending investors towards the US dollar, gaining the most relative strength in years. A stronger US dollar makes commodities priced in dollars more expensive for traders holding other currencies.
The rate increase offsets effects on oil trading resulting from Russia's war escalation against Ukraine.
Crude prices are headed towards the first quarterly decline in more than two years on concerns that demand could come under pressure from an economic recession.
"While Putin's escalation raises some clear uncertainty over Russian energy flows, a hawkish Fed and gloomier macro outlook continues to weigh on sentiment," says head of commodities strategy at ING Groep NV Warren Patterson, according to Bloomberg News.
However, the strategist does note that the long-term outlook appears to buoy oil prices.
Meanwhile, China's zero-tolerance policy to Covid-19 with accompanying lockdowns and mass testing efforts also muddies the outlook for oil demand.
Goldman Sachs has downgraded China's economic growth forecast in 2023 significantly on account of the fact that Beijing's strict Covid policy is expected to continue into, at least, the first quarter of 2023.
A barrel of European benchmark crude Brent goes for USD 90.29 Thursday morning against USD 90.23 Wednesday afternoon. Meanwhile, US benchmark West Texas Intermediate trades concurrently for USD 83.32 per barrel against USD 83.23 Wednesday afternoon.
In other commodities, the price of gold remains under pressure from a strong dollar. A troy ounce of gold cost USD 1,661.21 Thursday morning against USD 1,666 Wednesday afternoon after peaking at more than USD 1,680 on the heels of the Fed's rate hike.
Minor fluctuations in oil prices ahead of Fed meeting on rate hike