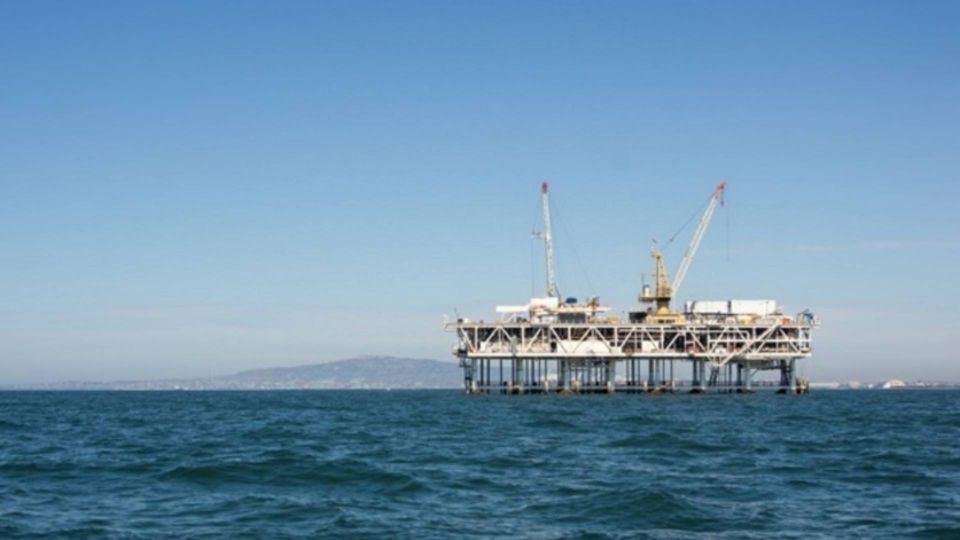 UK-based oil and gas company Capricorn Energy advances in London trading after revealing a forthcoming merger with Israeli Newmed Energy.
Per the deal, Capricorn's current shareholders will be paid a dividend of GBP 1.72 per share.
Moreover, Capricorn gains an equity position of 10.3% in the combined enterprise, thus setting the value of the British firm's shares to GBP 0.99 a piece.
Combined, the transaction leaves Capricorn's share price worth GBP 2.71.
Thursday at noon, the company's stock sold at GBP 2.5, equating to a 4.3% appreciation against ended trading hours the day prior.
Newmed is up by 0.2% on the Tel Aviv exchange.
Norway issues long row of new oil licenses