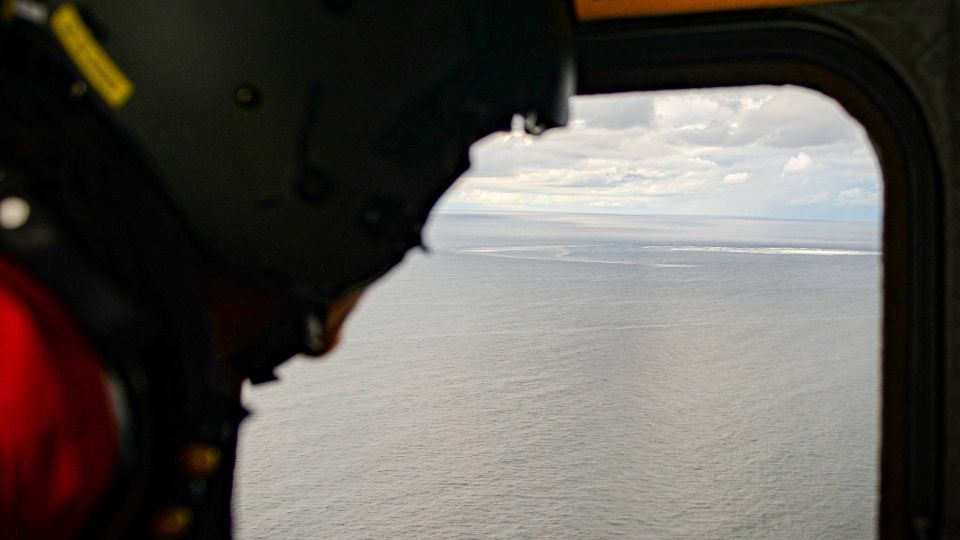 Gas is still leaking from the Nord Stream 2 pipeline, informs the Swedish Coast Guard. This conflicts with report this weekend that the leaking of gas from the ruptured pipeline had ceased.
These reports have now proven to be incorrect.
The Danish Energy Agency (DEA) informs that the Nord Stream companies have been told that continued leaking from could be caused by the fact that as gas has left the pipes, they have been increasingly filled with water, leaving pockets of gas that are being pushed out.
"Accordingly, the companies recommend waiting 24 hours from the time the pressure has equalized before entering the area," the DEA states.
Though gas continues to leak from the Nord Stream 2 pipeline, the Swedish Coast Guard reports that there is no longer surface-level activity above the Nord Stream 1 leaks.
The ruptures on the pipelines in the Baltic Sea were first reported early last week. The cause is still unknown.
However, seismic activity was registered prior to the leaks, and Danish Prime Minister Mette Frederiksen claims sabotage was involved.
She repeated this view this weekend during meetings regarding the situation in London and Brussels.
The leaks are being jointly investigated by Denmark, Sweden and Germany. In Denmark, the investigation into leaks falls under the jurisdiction of Copenhagen Police, which is collaborating with the Danish National Police, the Danish Security and Intelligence Service as well as energy authorities.
Nord Stream gas leak is pure "climate catastrophe"
Nord Stream 1 and 2 no longer leaking gas
Norway deploys national guard to protect several oil installations