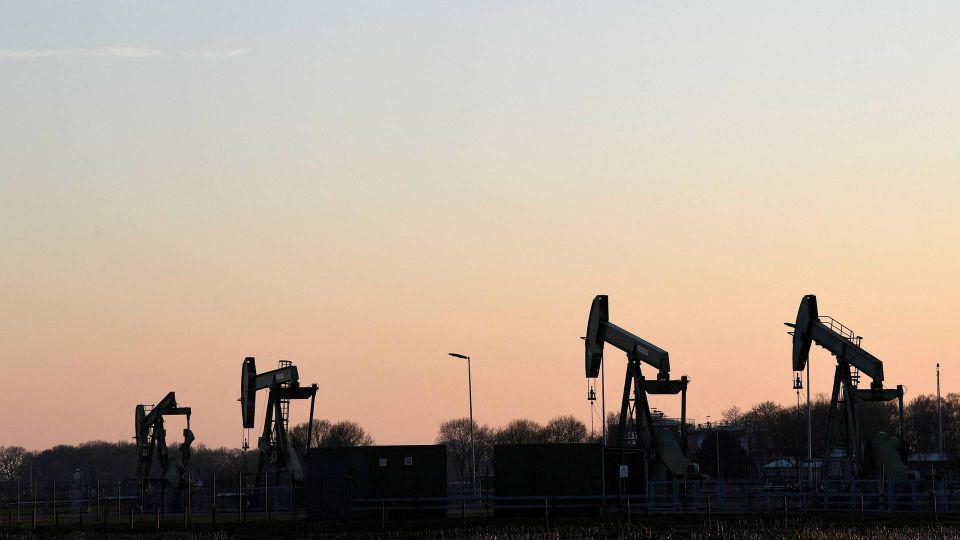 Oil prices are down Monday morning following release of data showing lower-than-expected factory activity in China combined with concerns about less fuel demand owing to the nation's Covid-19 restrictions.
A barrel of European reference oil Brent trades for USD 95.08 Monday morning against USD 96.00 Friday afternoon. US counterpart West Texas Intermediate sells concurrently for USD 87.22 against USD 88.16.
"So long as COVID-zero remains entrenched, it will continue to thwart oil bull," Reuters cites SPI Asset Management Managing Director Stephen Innes saying.
Contrary to expectations, purchasing managers' index (PMI) data for October show a decline of manufacturing activity in China.
Chinese crude import fell by 4.3% during the first three quarters of 2022 relative to the same period of 2021 – marking the first fall as such since 2014.
European fuel demand is also a factor, says CMC market analyst Leon Li, commenting that the continent will likely enter recession this winter.
Rising costs of living have resulted in Eurozone economic activity waning at a pace not seen for two years, according to a Global S&P survey.
Such factors suggest high probability of recession, the market intelligence firm reports.
Meanwhile, some of the US' largest oil companies have signaled decreasing productivity and supply.
The Organization of Petroleum Exporting Countries will present an outlook Monday that sources with knowledge of the matter say bodes rising crude demand for an additional decade despite decarbonization efforts like adding renewables and car fleet electrification.
Elsewhere in commodities, one troy ounce of gold trades for USD 1,641.32 Monday morning against USD 15,43.41 Friday afternoon.
Equinor CEO warns against gas price cap: Won't work as intended
Italian oil giant nears fivefold bottom line increase