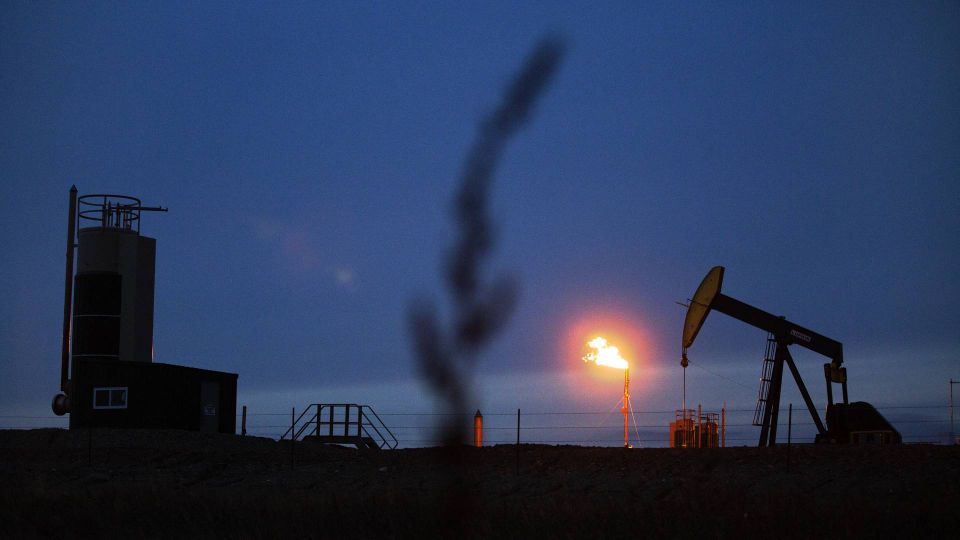 Oil prices climb Wednesday morning resulting from concerns of heightened geopolitical tensions and tighter oil supply, but the price rises are dampened by an increase in Covid-19 infection cases in China, prompting concerns of less fuel demand for the world's largest crude importer, reports Reuters.
A barrel of European benchmark oil Brent trades for USD 93.31 Wednesday morning against USD 92.22 Tuesday afternoon. US counterpart West Texas Intermediate sells concurrently for USD 86.26 per barrel against USD 85.07.
The rise in prices followed a temporary halt of oil supply via the Druzhba pipeline in parts of eastern and central Europe, according to operators in Hungary and Slovakia.
This disruption was attributed to an explosion in a village in eastern Poland near the Ukrainian border, which killed two people, stoking concerns that the Ukraine conflict could spill over into Poland.
"Unconfirmed news about Russia's missile attack on Poland has increased the risks of further sanctions on Russia by the US, EU and allies, which may worsen oil supply issues, putting upside pressure on the oil prices," says market analyst Tina Teng of CMC Markets.
Moreover, the leaden atmosphere is made all the more heavy by the rising number of Covid-19 infection cases in China despite of hopes that Beijing will ease restrictions later this week.
In addition, the International Energy Agency has downgraded its oil demand growth outlook, now projecting growth slowing to 1.6 million barrels per day against previous estimates of 2.1 million barrels per day.
Meanwhile, US crude inventories dropped by 5.8 million barrels for the week that ended on Nov. 11, according to market sources close to the American Petroleum Institute. Official figures from the US Energy Information Administration are expected to be released later Wednesday.
(This article was provided by our sister media ShippingWatch)
Oil prices slide off Chinese lockdown fears and new OPEC outlook