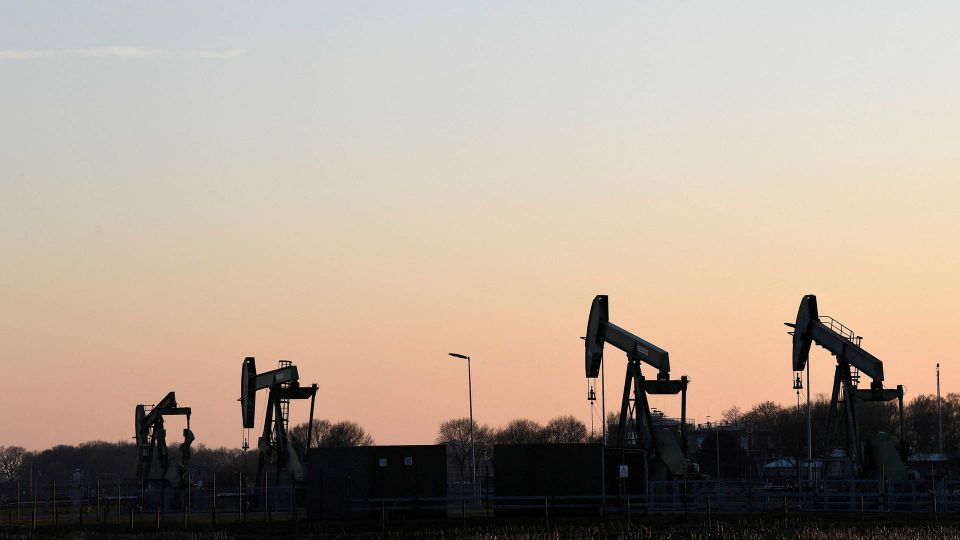 Although the Maria field started producing ahead of time, under budget and with an output of 18,000 barrels of oil per day until 2018, the companies involved ran into trouble in the form of both reduced output and even a shutdown of production for a period of time.
Since then, production has restarted, but now Wintershall Dea and partners in the oil field Petero and Sval will invest EUR 385m in new measures aimed at adding reserves and ramping up production, writes Norwegian media DN.
Among other things, the investment will result in an increase of oil reserves to 22 million barrels, according to the article.
Norwegian Minister of Petroleum and Energy Terje Aasland has received the change of plans, and he is pleased that the companies seek to increase production at the field.
"Further development of the Maria field contributes to an increase in resources and to utilization of established infrastructure, which is crucial to the oil industry in central Norway," he tells the media.
Wintershall Dea is a majority owner of the field at 50% while Petero and Sval own 30% and 20%, respectively.