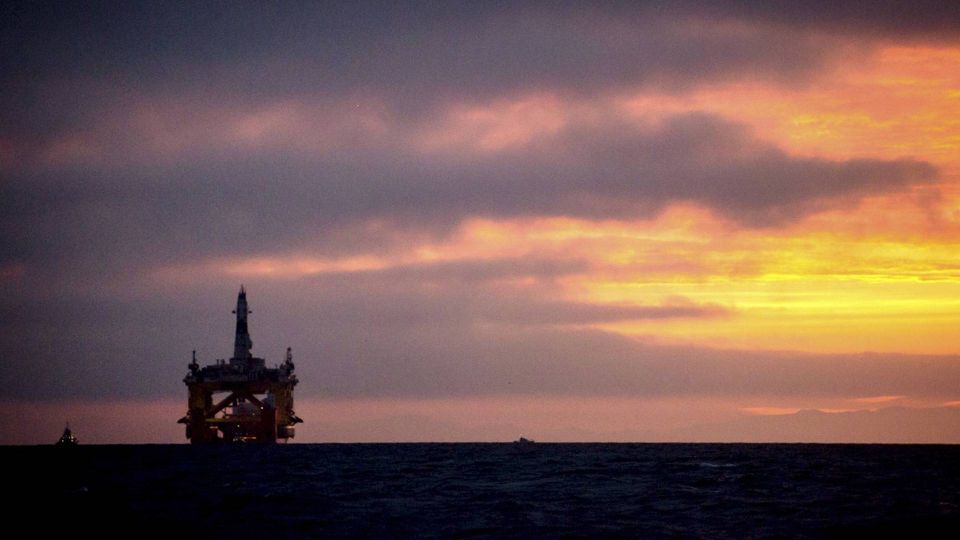 Oil prices are up Tuesday morning after Saudi Arabian Energy Minister Prince Abdulaziz bin Salman was cited by news agency SPA denying that the Organization of Petroleum Exporting Countries and OPEC+ allies had been contemplating a production boost, reports Reuters.
A barrel of European reference oil Brent trades for USD 87.86 Monday morning against USD 82.88 Monday afternoon. US benchmark crude sells concurrently for USD 80.32 against USD 75.81.
Both reference prices had fallen with USD 5 Monday afternoon after the Wall Street Journal (WSJ) reported that OPEC+ would be considering an output increase of up to 500,000 barrels per day at the group's meeting set for Dec. 4.
Prices quickly rebounded after bin Salman's denial of the media claim, instead asserting the kingdom plans to maintain agreed production cuts and is not drafting a potential output boost with other OPEC+ member states.
OPEC and allies had otherwise lowered production targets, and the Saudi energy minister was quoted earlier this month saying that the cartel will remain cautious about pumping crude because of global economic uncertainty.
China is struggling to contain rising Covid-19 infection numbers, now approaching the highest level since April, thus curbing this mornings price rise.
Oil prices fall on weak demand outlook after China quarantines
Oil prices rise slightly on weakening dollar
Oil prices fall as geopolitical tensions ease and Covid spreads in China