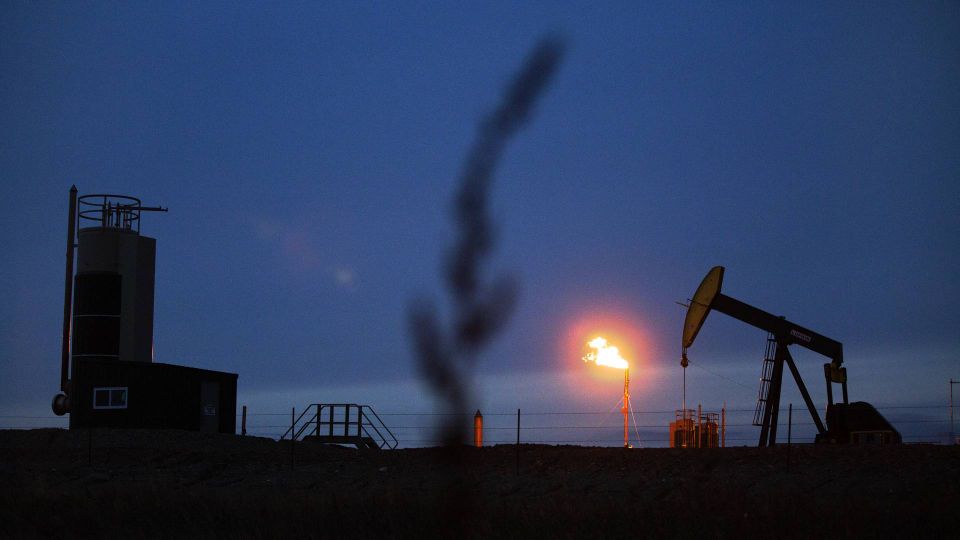 Oil prices rise Wednesday on the back of American Petroleum Institute data showing domestic crude stockpiles depleting beyond forecast last week, thus underlining the fact of tightening supply ahead of both the looming EU embargo on importing Russian oil as well as the G7 nations imposing a price ceiling on the warring country's fuel, reports Reuters.
Futures for European reference oil Brent inched USD 0.25 higher to USD 88.61 a barrel early Tuesday morning, while West Texas Intermediate futures rose USD 0.35 to USD 81.30 per barrel.
Rising prices are buoyed by the United Arab Emirates, Kuwait, Iraq and Algeria all echoing comments by Saudi Arabian Energy Minister Abdulaziz bin Salman Al Saud denying a Wall Street Journal report that the Organization of Petroleum Exporting Countries and OPEC+ allies were considering an output boost rather than the cartel's planned production cut.
Uncertainty on how Russia will react to the aforementioned G7 plans adds further support for the oil market.
The price cap, details of which are not yet public but must be settled from Dec. 5, will likely be subject to several adjustments as the year progresses, said a senior US Treasury civil servant on Tuesday.
"Traders closely monitor Russia's exports and will look for how much they might trim the nation's foreign sales in retaliation, which could be a bullish fillip for oil prices," the news agency cites SPI Asset Management Managing Partner Stephen Innes as noting.
US oil inventories fell by roughly 4.8 million barrels in week 46, show API data as conveyed by market sources. Analysts polled by Reuters had otherwise projected a stockpile decrease of 1.1 million barrels.
API data also show that stores of distillates, including heating oil and jet fuel, swelled by around 1.1 million barrels relative to the 600,000 barrel drop predicted by analysts.
Russia refuses to sell oil to nations imposing price cap
Qatar and China sign 27-year deal for LNG supply
Oil prices rebound after Saudis deny OPEC mulling output boost