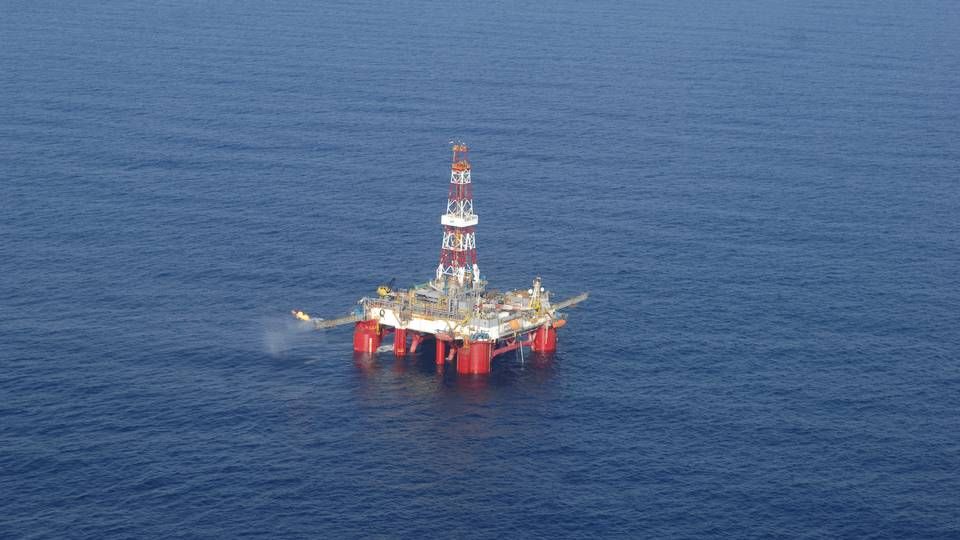 Total SA agreed to buy a stake in a project in Uganda from Tullow Oil Plc for $900 million as a recovery in crude prices accelerates the pace of deals in the energy industry.
French oil major Total will acquire a controlling stake in the Lake Albert development, the companies said Monday in separate statements. Total will pay an initial $100 million in cash, with another $100 million split equally when the project gets sanctioned and when it first starts pumping oil. The remaining $700 million is a "deferred consideration," used by Tullow to fund its share of the costs.
"Our increased share in the Lake Albert project will bring significant value to Total and fits with our strategy of acquiring resources for less than $3 a barrel with upside potential," Chief Executive Officer Patrick Pouyanne said in a statement.
The acquisition is part of Total's push to develop reserves and grow production by 5 percent per year in the 2014 to 2020 period as the French oil major expects the recent dearth in projects to create a shortage by the end of the decade. Last month, Total agreed to buy stakes in Brazilian oil fields and energy infrastructure from Petroleo Brasileiro SA in a $2.2 billion deal.
The valuation of the deal looks reasonable "at first glance," said Stephane Foucaud, a London-based managing director at GMP FirstEnergy. "There is a sense of urgency among buyers to make deals as valuations are generally becoming very demanding."
Uganda Potential
Brent, the global crude benchmark, has gained almost 20 percent since OPEC struck an accord at the end of November to curb production.
Total will increase its stake in the Ugandan project by 21.57 percent to 54.9 percent, leaving Tullow with 11.76 percent, the companies said.
Landlocked Uganda has an estimated 1.7 billion barrels of recoverable oil at fields in the Lake Albert basin that the government expects Tullow, Total and China's Cnooc Ltd. to start pumping by 2021. The government has estimated it will receive $43 billion of revenue from the resource over 25 years. The Lake Albert development will pump about 230,000 barrels a day when it reaches full production, according to the statement.
Tullow -- the best performer on the Stoxx Europe 600 oil and gas index last year -- rose 2.7 percent to 333.60 pence, after earlier gaining as much as 8.4 percent in London trading. Total fell 1.4 percent to 48.09 euros.
Tullow Oil CEO Aidan Heavey said he hopes the deal will increase the likelihood that the project will be sanctioned this year so that first oil can happen by the end of 2020. Tullow will no longer be the principal operator of the development in Uganda once the deal closes.
U.K.-listed Tullow will write down about $400 million following the asset sale, an amount to be included in its full-year results. That amount "should largely be considered as noise" as the deal confirms RBC Capital Markets' asset valuation, according to Al Stanton, an analyst at the bank.
The agreement is backdated to Jan. 1.
Maersk Oil slashes 160 jobs in Denmark
North Sea clean-up could cost the UK billions
Exxon sees oil and gas as the energy sources of the future