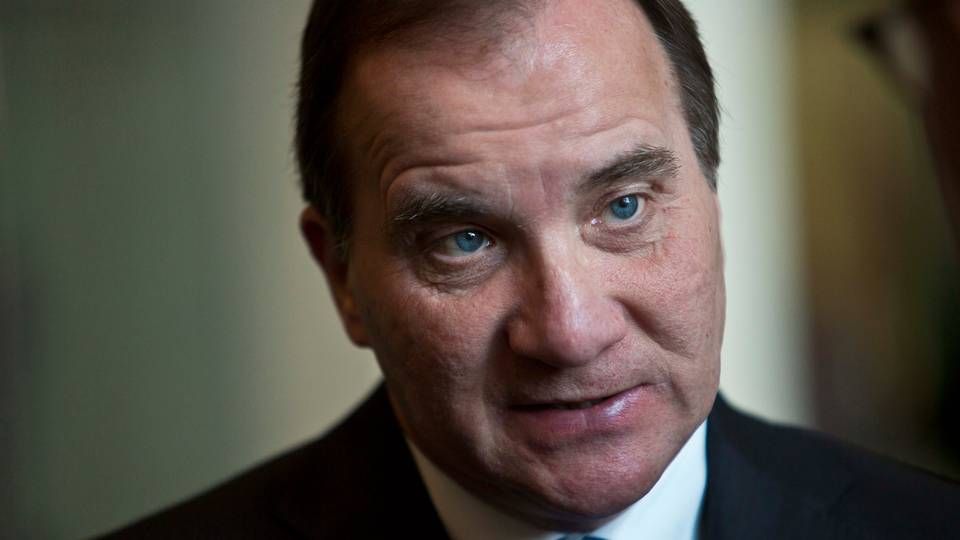 Sweden will have a new government Wednesday when Parliament will vote on whether Stefan Löfven will continue as Prime Minister in a government coalition consisting of Socialdemokrati (Social Democrats) and Miljøpartiet (Green Party), which the traditional center-right parties Centerpartiet and Liberalerna have abstained from voting down.
The coalition will also pave the way for a range of new energy and climate initiatives in Sweden.
In a draft political deal between the four parties, one target is a "ban on the exploration and extraction of coal, oil and fossil gas." The ban has been on the cards over the past year and is supported not only by Miljøpartiet but also Centerpartiet.
Given that oil is not currently extracted in Sweden, the ban will have fewer consequences than, for example, in neighboring countries Norway and Denmark, which have also seen calls for a ban. However, currently there is exploration for oil in Dalarna and Gotland.
Meanwhile, new sales of petrol and diesel calls will be banned from 2030, with investments instead directed toward the production and distribution of biogas. The government will also establish a date for phasing out fossil fuels in car transport. Sweden has a target to reduce CO2 emissions from domestic transport by 70 percent by 2030, while an overhaul this year must increase the quota tightening for the period after 2020.
An aviation tax will also be imposed on air traffic. This was first introduced last summer when tariffs were imposed on airlines in accordance with the length of a journey but did not end up incorporated into legislation. Now, the airline tax seems to be back again, while the phasing out of fossil fuels in car traffic means that Swedes will strive to increase European pressure for climate tariffs on air travel.
"Sweden will adopt a leadership role in pushing for the renegotiation of international agreements and conventions, which will put an end to fossil fuel emissions. Requirements for mandatory incorporation of renewables must be introduced," reads the draft agreement.
Sweden also wants to promote more than just biofuels:
"It must become easier and more profitable to investment in renewable energy for private consumption, for example in solar panels or solar heating, or in offshore or onshore wind," reads one of the total 73 points.
Sweden has seen massive expansion of renewables over the past two years, primarily in the form of offshore wind. In 2018, parliament moved to install close to 2.5 GW offshore wind, while the 46.4 TWh by 2030 target is expected to be reached by 2021.
On the other hand, Sweden's offshore wind expansion has stagnated for many years. This is attributed partly to the fact that Sweden – unlike several other European countries – did not want to finance the costly grid connection to the offshore wind farms.
English Edit: Lena Rutkowski
EnBW acquires seven Swedish wind farms
Vestas' Swedish CFO: "My personality functions well in Denmark"