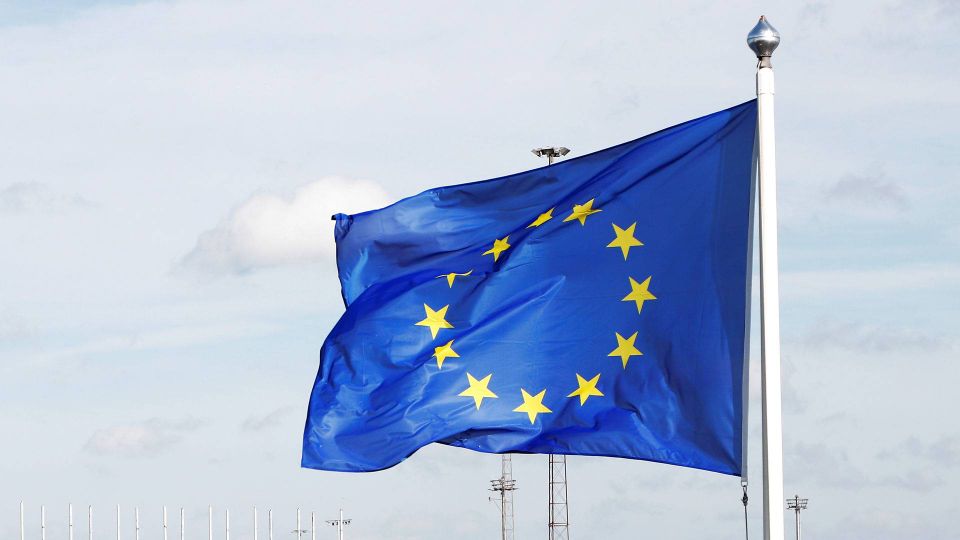 Ten product groups are facing a series of new EU eco-design and eco-labelling requirements, which will either sharpen or place new demands on these products' energy consumption. The new legislation has been ratified by all EU member states, the EU Commission and the EU Parliament.
The new eco-design directive will not enter force until 2020 and 2021, as impacted producers must have the possibility to adjust design and manufacturing. But when fully implemented in 2030, the directive is expected to reduce the EU's energy consumption by 167 billion kWh per year, corresponding to Denmark's total annual energy consumption.
The directive also entails reductions of greenhouse gas emissions by 46 million tons of CO2 equivalent per annum. Moreover, the average consumer in Europe can reportedly look forward to save around EUR 150 per year.
According to a press statement from the Danish Energy Agency, the directive will contribute to achieving half of the union's energy savings target for 2020.
"In Denmark, eco-design and eco-labelling will lead to energy savings of 5.1 billion kWh of the final consumed energy volume in 2020. For households in Denmark, the average effect from 2013 to 2020 is approximately DKK 9,000 [EUR 1,205, -ed.] saved for the whole period," the agency writes.
The new directive applies not only to manufacturers' energy consumptions, but also – and for the first time – products will be required to be designed to facilitate effective repair and recycling, just as spare parts must be available for at least ten years after product sales are discontinued.
The product groups entailed by the directive include household appliances, televisions, electric motors and frequency transformers.
"The eco-design directive will limit the consumption of energy and other resources of impacted goods by placing minimum energy efficiency requirements on these products," the agency writes.
The directive intends for 85 percent of the total energy and CO2 savings to result from the eco-design requirements, while the remaining 15 percent will be achieved through eco-labelling.
Thus far in 2019, the EU Commission has ratified 17 energy-labelling and eco-design directives. The latest set of rules should thus be seen as an amendment to existing regulation that has added an extra set of previously unregulated product groups to the list.
English Edit: Daniel Frank Christensen
IEA: Doubling renewable capacity insufficient to hit climate targets
Researchers warn against one-eyed focus on EVs
Potential energy commissioner refrains from pledging 2030 target
EU group urges further emissions cut