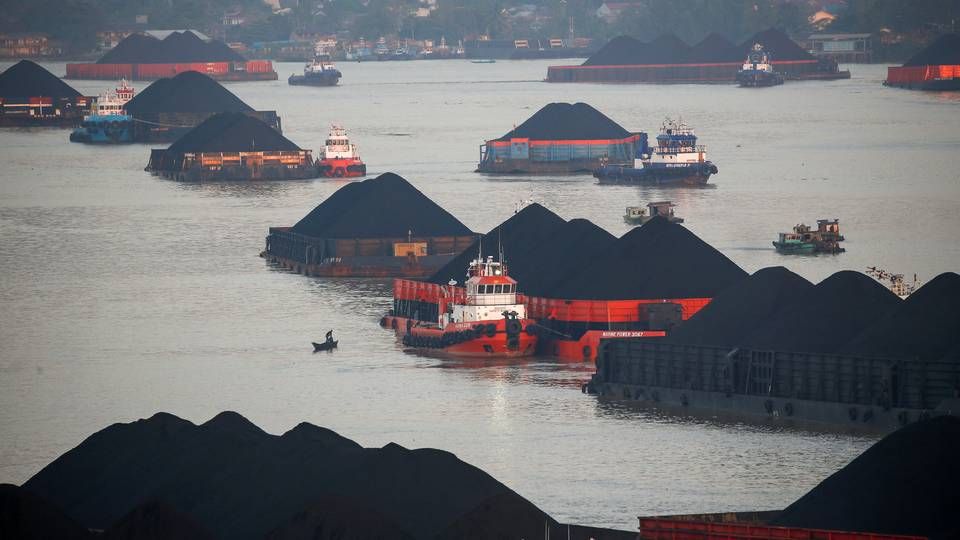 US-based oil and gas supermajor Exxonmobil was the first to get the boot, and now a further 20 companies are blacklisted from Danish pension provider PKA's investment portfolio. The firm is now setting tighter limits on the scope of coal interests in its investment targets, reports Danish media Politiken.
"We don't think the 20 excluded companies are able to reduce their coal revenue to less than 20 percent. We're tightening the vice on companies not showing progress, because we have seen many firms succeed in switching to a greener path over the last five years," PKA Deputy Executive Director and and Head of Sustainable Investments Dewi Dylander tells the meda.
She elaborates that the 20 companies now removed from PKA's portfolio comprised an investment value of around DKK 300 million (EUR 40.28 million) and mainly pertain oversees operations.
(This article was provided by our sister media, FinansWatch.)
Danish pension fund doubles green investments
ECB opens door to spending billions on energy transition
Climate campaign investigates insurance companies' black investments