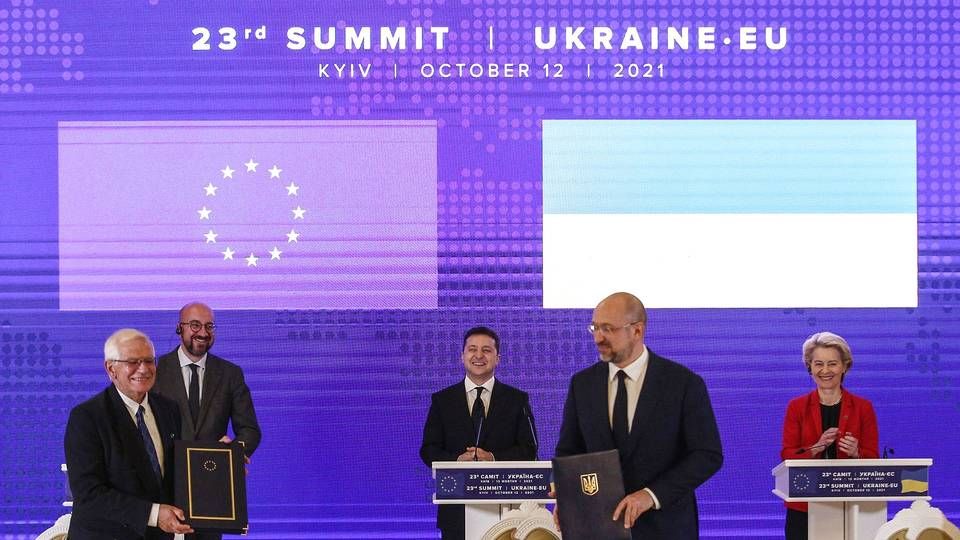 The European Union is currently examining a strategic natural gas reserve but has a long-term goal of rendering the union and Ukraine energy-independent, according to a Tuesday statement cited by Reuters.
"Gas supply security would include a reverse flow if necessary from the European Union, for example, Slovakia, which is willing to step up [its production]," says European Commission President Ursula von der Leyen at a press meeting held alongside Ukrainian President Volodymyr Zelensky.
Von der Leyen calls for additional investments in renewable energy to enable energy independence, which she describes as "vital" for both the EU and Ukraine.
Harsh winter approaches with explosive price hikes on oil, gas, coal and CO2 quotas
Nord Stream 2 reaches completion after years of strife