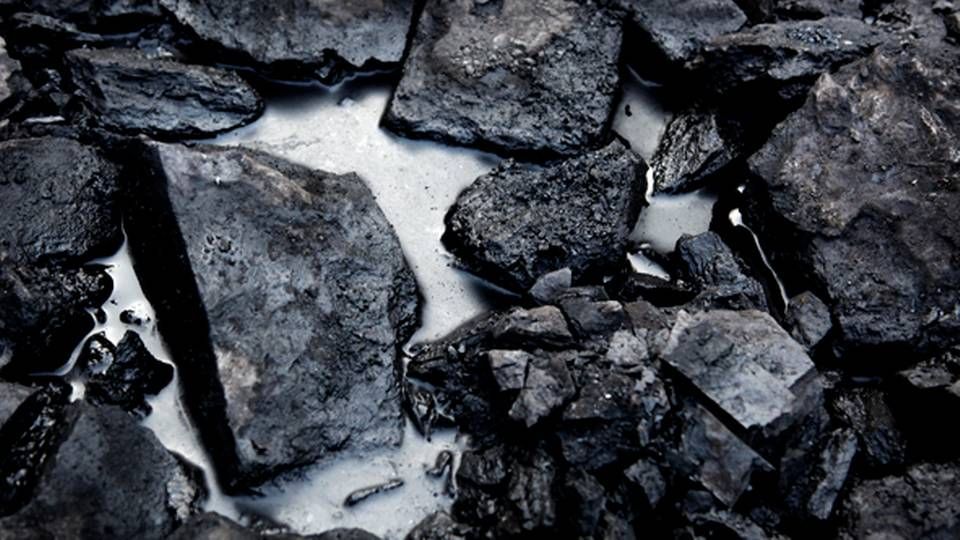 The largest coal-fired power station in Australia is set to close in 2025, which is several years ahead of schedule, informs operator Origin Energy Thursday.
The utility explains the decision by saying that the efforts of keeping the facility open are no longer worth the expense due to the low price of green energy.
In a note to investors, Origin Energy states that an "influx of renewables" was "undermining the economics" of the huge power plant, which is located north of Sydney.
The power station supplies Australia's fourth most populous state, New South Wales, with approximately a fourth of the total electricity.
CEO of Origin Energy Frank Calabria admits Thursday that the closure will have a big impact on hundreds of workers.
The Eraring Power Station has been operational for almost 40 year and was originally set to be decommissioned in 2032.
"The reality is the economics of coal-fired power stations are being put under increasing, unsustainable pressure by cleaner and lower cost generation, including solar, wind and batteries," says Calabria.
Origin Energy now plans to spend AUD 240m on converting the power station and installing a 700MW battery.
Origin is the most recent energy producer to announce an early closure of coal assets.
This comes in spite of the Conservatives-led government continuing to back new coal projects.
Australia is one of the world's largest coal producers, which also means that coal is a significant source of exports for the nation.
Coal mines and coal-fired power plants are also expected to be a hot topic ahead of the Australian federal election later this year.
Both the government and the Labor Party have both done everything in their power not to rile voters who support Australian coal production.
Despite government endorsement of coal, the Australian energy sector is currently involved in the green transition.
In 2021, a record 31.4 percent of all electricity in Australia's National Electricity Market came from renewable energy sources. According to reneweconomy.com.au, this was an increase of almost 20 percent from the year before.
The same year, the market share of coal energy dropped to 62.8 percent – the lowest since 1998.
World's largest coal port to be powered by renewable energy