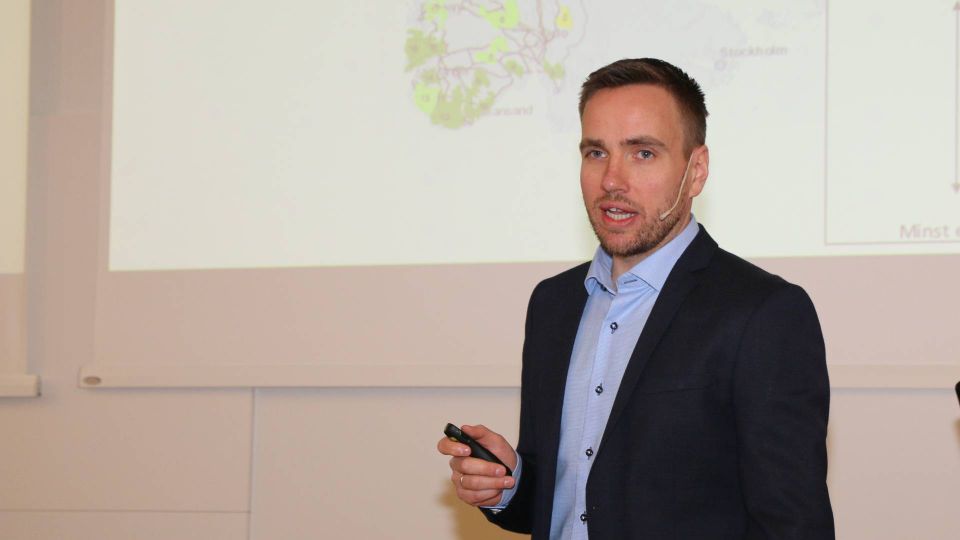 Officials from the Norwegian Water Resources and Energy Directorate (NVE) are swamped in work related to the electrification of Norway and national efforts to expand offshore wind.
Last summer, NVE explained that this had led to a queue of six months for reviewing cases, and as a result the directorate had started hiring more staff to process the license applications.
In connection with the current government's submission of an addendum to the energy report, it was reported that NVE would spend approximately a year on marking out new areas for offshore wind and that impact assessment analyses would last a year and a half.
"NVE estimates that the work involved in specifying new areas will take a year and that impact assessments would take one to one and a half years. There is need for an updated knowledge base before the Council of State can open up more areas at sea. There might also be a need for updating the knowledge base between area allotment. How long an impact assessment can provide the basis for opening and allocating areas is subject to technological development and changes in other business activities, environmental values and market outlook," the government writes in the energy report.
Given that the licensing process is already swamped and delayed, EnergyWatch contacted the Norwegian directorate for information on whether any challenge still persists. Erlend Bjerkestrand, senior advisor in the energy licensing department, confirms as much:
"The case work congestion very much continues to be a challenge for grid construction. 100 applications are currently pending," says Bjerkestrand.
NVE will examine whether 13 previously allocated areas can be opened for more offshore wind after Utsira Nord and Sørlige Nordsjø II opening and assess whether new areas could prove relevant. It's a labor-intensive process, but NVE is sticking with the deadline it has received.
"There is always a relation between tasks, priorities and resources, but the task involving identification of offshore wind areas must be completed by the specified deadline. NVE is hiring more employees to work on offshore wind, and this task will be pivotal for both new and current employees," says Bjerkestrand.
Bjerkestrand is uncertain as to whether it's faster and simpler to just open up already identified areas and whether it will take just as long to explore new areas.
"That's difficult to say at the moment. One part of the task involving identification of new areas is to draw up a proposal for an analysis procedure, which will determine how much must be examined for both new and previously opened areas," says Bjerkestrand.
He also cannot assess how long it will take before the allocated areas will open up. Per the energy report, the entire process could take a total of 2.5 years. However, this depends on which areas will be subject to impact assessment analyses and, ultimately, open up. This is a decision that falls on the Norwegian Ministry of Petroleum and Energy upon receiving NVE's documentation.
Still, it won't involve presenting recommendations in a piecemeal manner. NVE will make an overall evaluation of all relevant areas in one.
"We will submit a comprehensive proposal at the latest on April 30, 2023," says Bjerkestrand.
TSOs book March congestion income of EUR 30m between Norway, Denmark
Statnett: Hybrid cables could ensure more Norwegian offshore wind in North Sea
Climate organization: Norway should have opened up more offshore wind sites
Statkraft confident in greater potential for Norwegian offshore wind in North Sea