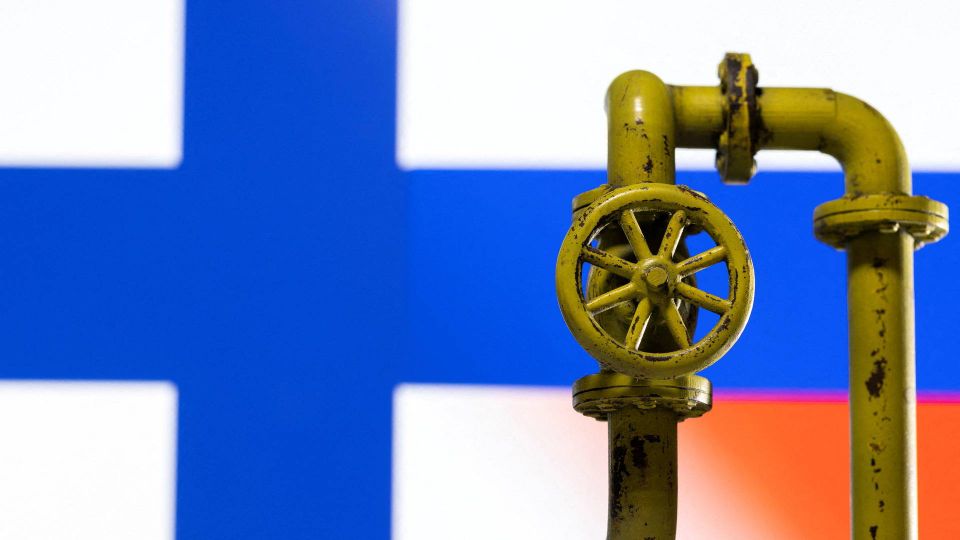 Like Danish utility Ørsted, Finnish Gasum refuses to pay for Russian gas in rubles, as a consequence of which gas supplies from Russia risk being cut off within days.
Gasum announces the news, which was reported by Danish media Børsen.
"It is likely that imports of natural gas from Russia to Finland will cease either late on Friday, May 20, or on Saturday, May 21, 2022," writes Gasum in a press release.
While the Russian government has demanded that Western gas customers must pay for supplies in rubles, the European Commission has warned that by doing so, European companies risk breaching sanctions. On previous occasions, Russia has cut off gas supplies to Poland and Bulgaria on the same grounds.
EU to speed up green transition in order to curb Russian energy
EU nations continue wrangle over new sanctions
Russia halts gas deliveries to Poland and Bulgaria
European gas jumps 24 percent as Russia cuts off Poland, Bulgaria