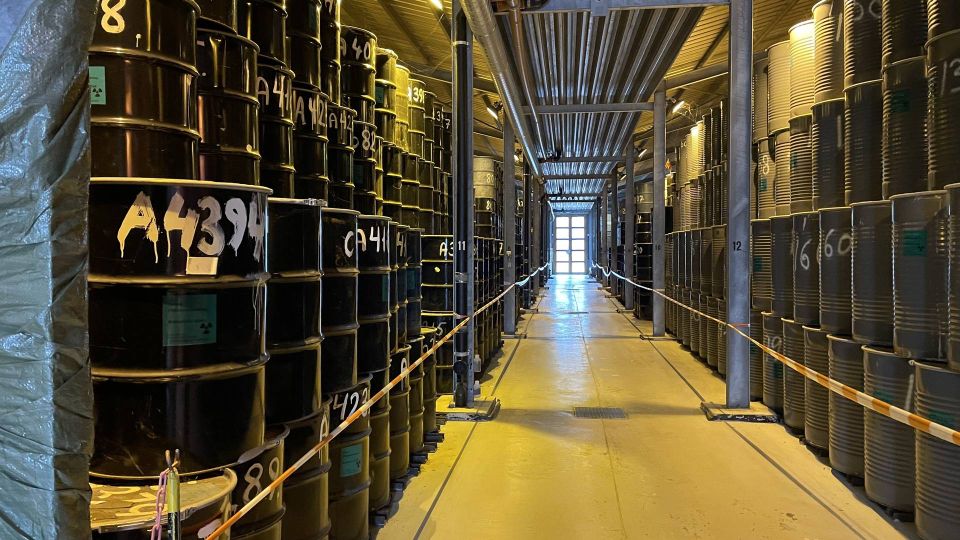 Radioactive tritium is leaking from the nuclear waste site in Himdalen. Authorities cannot yet determine the extent of the leak, therefore halting all disposal efforts at the site, writes Norwegian media Teknisk Ukeblad.
"The fact that there is a leak at Himdalen such as short time after the storage was set up isn't good at all, given the kind kind of long-term perspective in use here," says Frederic Hauge from Norwegian environmental organization Bellona to the media.
A couple of weeks ago, Teknisk Ukeblad drew attention to serious flaws and defects of the combined storage and disposal site for radioactive waste in Himdalen, also known as KLDRA. At the time, the media spoke with self-employed rock engineer Nick Barton who called the methods used when building the site "sheer madness."
According to Gunnar Saxebøl of the Norwegian Radiation and Nuclear Safety Authority, "a couple of liters of water per minute" are leaking from the Himdalen site. A sample from there in August of 2021 measured 1,000 becquerel, a measurement used to determine the potency of radioactive sources.
This means that the leak from the site exceeds the permitted volume of radioactive water by five to ten times.
(This article was provided by our sister media CleantechWatch)