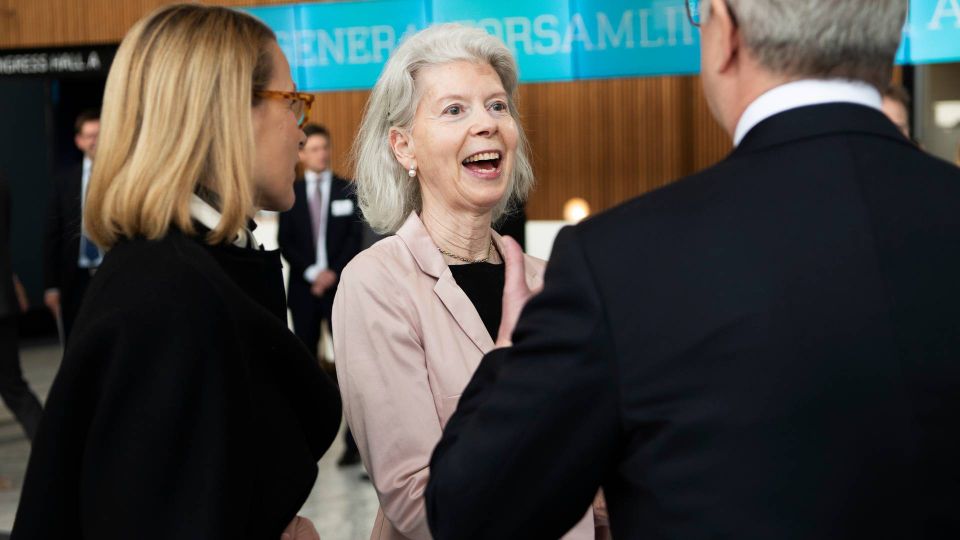 For the second time, the A.P. Moller Foundation injects a large sum into green research center Mærsk Mc-Kinney Møller Center for Zero Carbon Shipping. This time around, the foundation donates DKK 320m (USD 45m) to the center, which is tasked with developing technical solutions for shipping's green transformation.
The A.P. Moller Foundation has previously donated DKK 400m to the research center, when it was established in 2020.
"The shipping industry has an obligation to act forcefully but the dimension of the challenge calls for collaboration and willingness to take risks in developing a zero-carbon future," says foundation Chair Ane Mærsk Mc-Kinney Uggla.
The Mærsk Mc-Kinney Køller Center for Zero Carbon Shipping is organized as a business fund and manages its activities in partnerships with educational institutions and authorities as well as a large number of companies in the maritime sector.
Among its partners are Hapag-Lloyd, A.P. Moller-Maersk, Seaspan Corporation, Mitsubishi Heavy Industries, Mitsui, MAN Energy Solutions, Rio Tinto, Siemens Energy, and DP World.
(This article was provided by our sister media ShippingWatch)
DP World enters partnership with Maersk-backed NGO
BP to collaborate with Maersk's research center on alternative fuels
A.P. Moeller Foundation invests heavily in center for carbon-neutral shipping