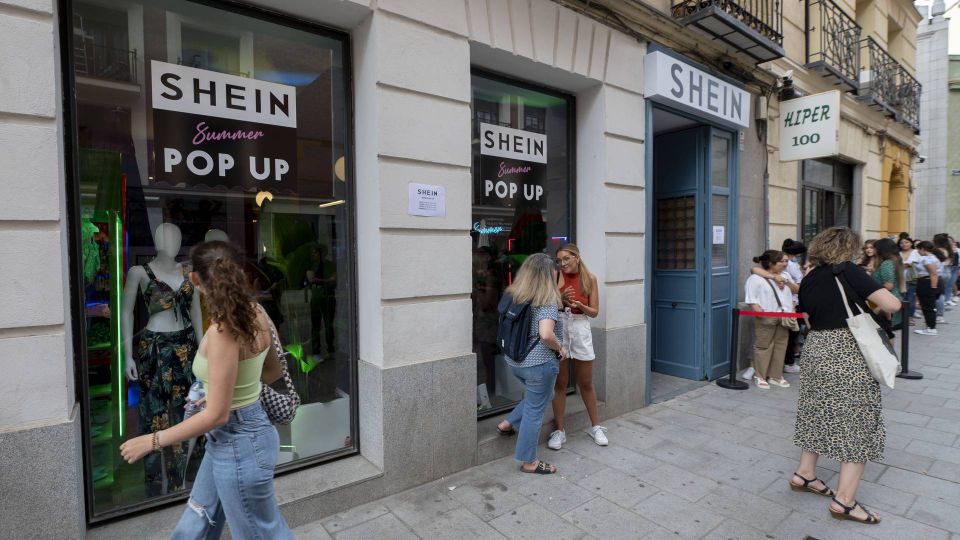 The Spanish government has decided to introduce special measures as a part of efforts to conserve energy.
All public buildings, shopping malls, cinemas, offices, hotels, train stations, and airports will be subject to the new measures.
In summer, cooling such indoor spaces to below 27 degrees Celsius will be banned. In winter, heating buildings will be limited to 19 degrees Celsius.
The government passed the new regulation during a meeting in Madrid, informs Minister for the Ecological Transition of Spain Teresa Ribera.
Energy-saving measures must be implemented within a week of the decree as announced in the official Spanish gazette and will remain in effect until Nov. 1, 2023.
The energy crisis is not least caused by the Russian invasion of Ukraine. Russia has reduced supplies of cheap gas to Europe, which seeks to reduce its dependence on Russian fuel as it rushes to utilize other energy sources.
According to Ribera, Europe faces a "critical situation" on energy. Spain must therefore take its share of the responsibility.
"It's time to show solidarity," the minister says.
Another part of the legislative package stipulates that shops must install doors that close automatically. These must be installed by Sep. 30 at the latest, with the aim of preventing hot or cold air from escaping.
Lighting will also be included in the package. After 10 p.m., lights must be turned off in unoccupied office buildings, store fronts and monuments.
Ribera further urges the private sector to allow for more remote work.
Spain expects to introduce additional measures after the summer. The overall goal is to meet commitments in the European emergency plan, which passed in the EU last week and also concerns economizing on gas.
IEA: Efficient energy utilization could help achieve a third of 2030 targets
German finance minister urges ban on gas-fired power
Shell CEO sees risk of energy rationing
European Parliament seeks to raise energy efficiency target from 32.5% to 40%
IEA division head: The trick is to maintain engagement in energy efficiency