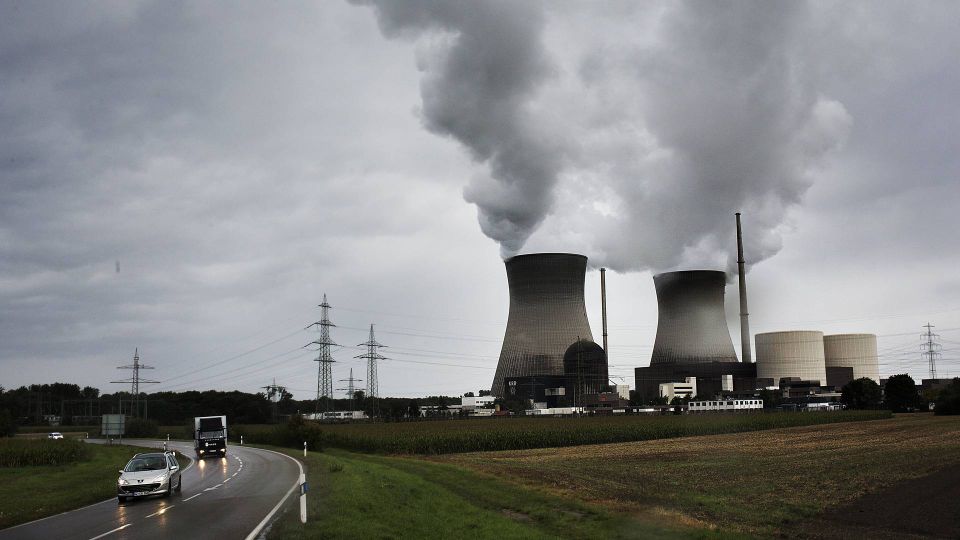 Germany's federal government is planning to keep two domestic nuclear power plants on standby to ensure sufficient electricity this winter, Berlin tells Reuters.
Federal Chancellor Olaf Scholz has otherwise held the line that the nation's remaining nuclear capacity would decommission by the end of this year at the latest.
However, as Russia's war against Ukraine has led to tight gas supply and high power prices, the country's priorities have shifted.
"It remains very improbable that we will have crisis situations and extreme scenarios," German Federal Minister for Economic Affairs & Climate Action Robert Habeck tells the news agency:
"I have to do everything necessary to fully guarantee security of provision."
Habeck adds, however, that he doesn't currently count on Germany facing a true energy crisis this coming cold season.
The two plants will serve as backup capacity until April 2023, after which the government plans full decommissioning, Reuters reports.
The possibility of an impending energy crunch is attributed to the war in Ukraine and associated volume reduction of cheap Russian natural gas to the continent.
At the same time, European countries mean to wean themselves off Russian gas, thereby requiring establishment of alternative energy sources.
Gazprom: Restarting Nord Stream 1 depends on Siemens Energy
German government prepares third financial aid package
German policymakers mull extending nuclear power – but challenges loom