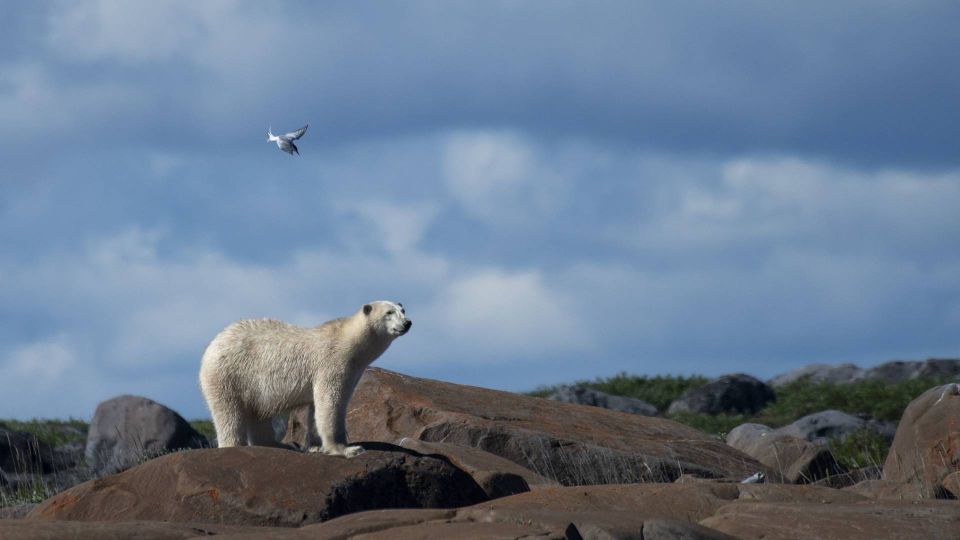 The world is heading for a 2.5-degrees-Celsius increase of temperature as a climate summit is about to take place in Egypt in two weeks, according to a new report by the United Nations.
Actual efforts to reduce emissions of greenhouse gases and thereby keep the global temperature rise at 1.5 degrees Celsius are outrageously far from what has been pledged by world nations.
According to the report, the more than 190 countries gathered in the UN are far below the targets set in Paris in 2015.
As a consequence, the world is currently heading toward a temperature rise of 2.5 degrees Celsius by the end of this century – with catastrophic repercussions.
The 2.5 degrees increase is compared to the level prior to the industrial era of the 19th century.
The planet is already now seeing heatwaves, violent storms and floods that are ascribed to climate change.
"We are still nowhere near the scale and pace of emission reductions required to put us on track toward a 1.5 degrees Celsius world," says Simon Stiell, Executive Secretary of UN Climate Change.
Biden in hurricane-ravaged Florida calls climate change serious
Greenpeace: Gas leaks equate to eight months of Denmark's annual CO2 emissions