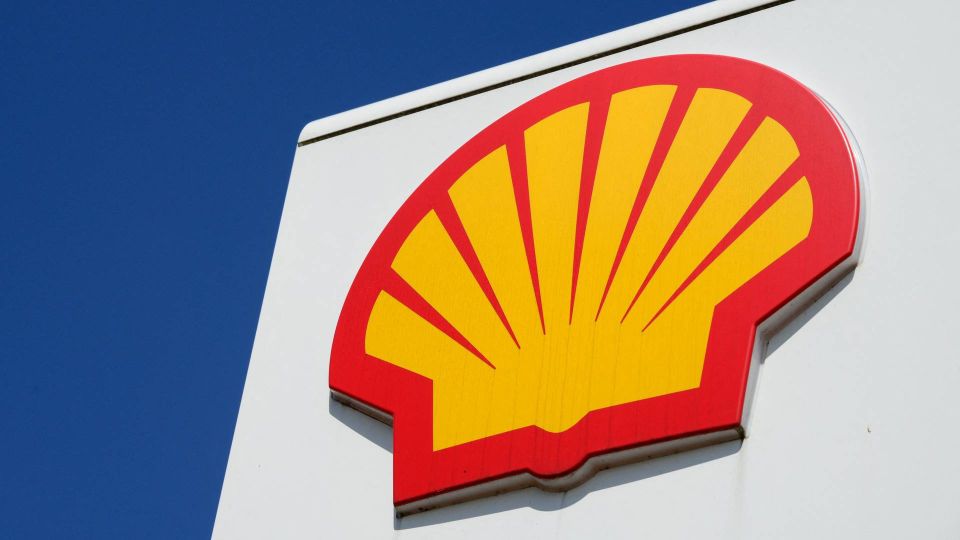 At the helm of a new consortium, Shell is pursuing development of a large open-source carbon capture, utilization and storage project in eastern China, however, details remain sparse.
The supermajor has thus far signed a Memorandum of Understanding alongside three partners, Sinopec, BASF, and China Baowu Steel Group Corp., report media Upstream Online and Energy Voice.
"The four parties intend to conduct a joint study to assess the technical solutions and develop a commercial model for the project. The study will also explore to establish high-integrity and verified low-carbon product supply chains and propose enabling policies," Energy Voice cites Shell saying:
"If successful, it will be China's first large-scale open-source CCUS project with a potential capacity of tens of million tonnes of CO2 per year."
The oil company, presently involved in major Norwegian CCS undertaking Northern Lights project along with Equinor and TotalEnergies, aims to have installed 25 million tonnes of carbon storage capacity in 2035.
EU preparing imminent CCUS strategy
Norwegian firm goes toe-to-toe with oil giants, plans alternative North Sea carbon storage solution
TotalEnergies launches large-scale CCUS project in Belgium
Project Greensand praises new "cutting-edge" Danish-Belgian CO2 deal